Number of noncombatants in Chinese military almost halved
Share - WeChat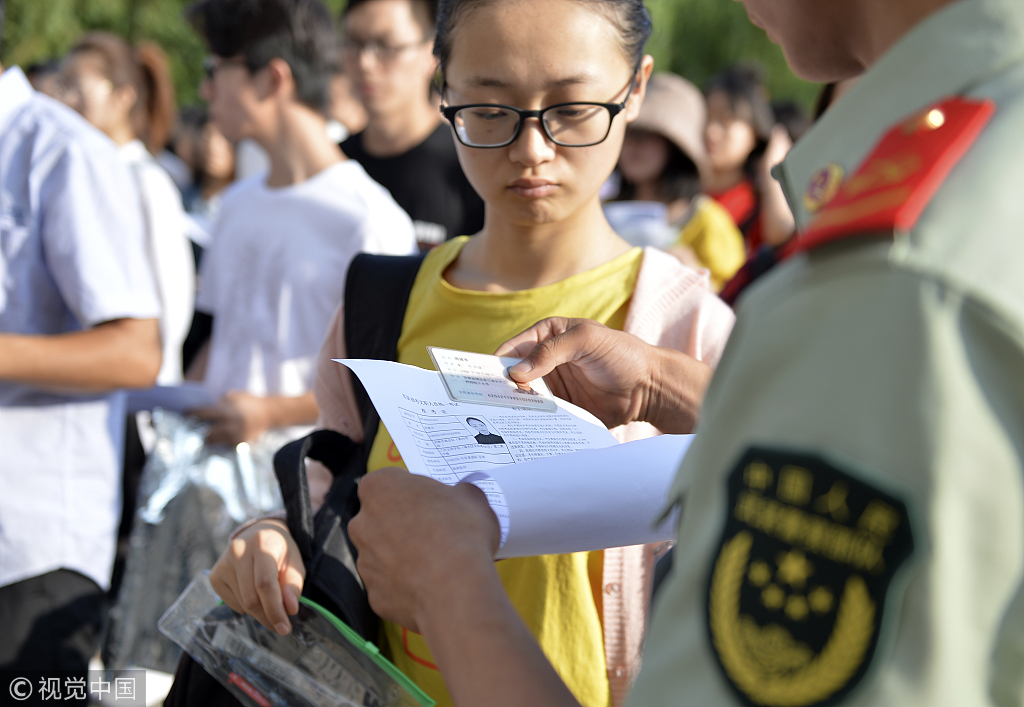 Number of noncombatants in Chinese military almost halved
Nearly half the noncombatant jobs in the military have been abolished and about 25 percent of office posts at military units above the regiment level have been shed.
Military organizations involved in artistic performance, sports, news services, publication, and medical and research bodies have been dismantled or simplified, the white paper said.
The military had fulfilled its goal of reducing its troops by 300,000, and now maintained an active force of 2 million troops, the white paper said.