Cross-border pipeline transports oceans of gas into China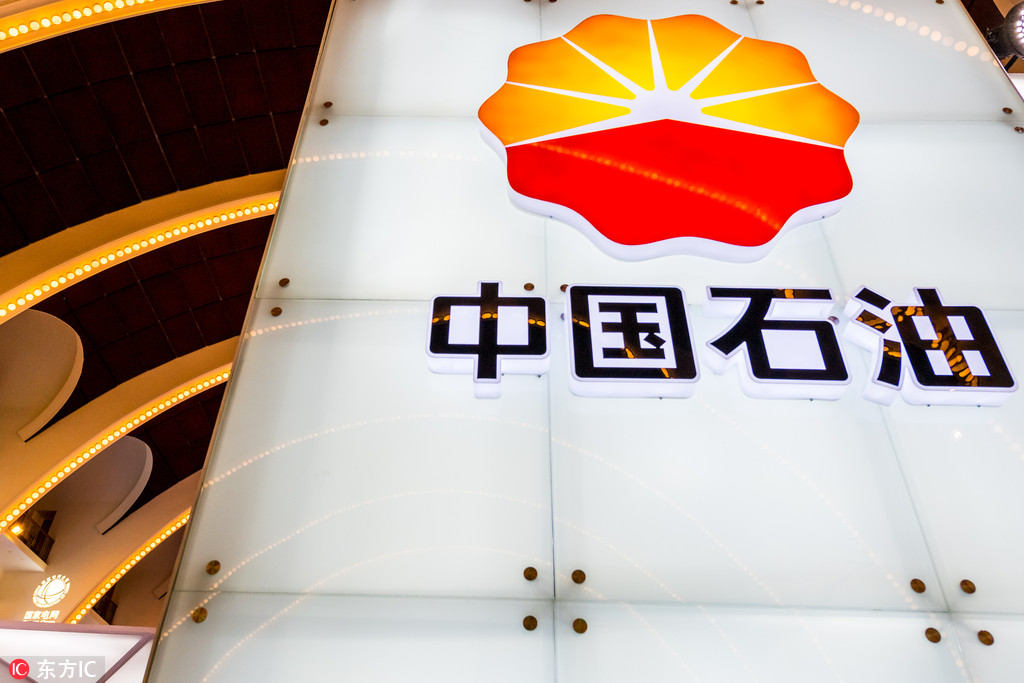 The China-Central Asia natural gas pipeline, together with the China-Myanmar gas pipeline, have transported 300 billion cubic meters of natural gas to China since beginning operations in 2009 and 2013 respectively.
The statistic was revealed on Tuesday by China National Petroleum Corp, the country's largest oil and gas company. The two pipelines are the only two international gas channels to bring fuel into China across land, representing more than 15 percent of the yearly national gas consumption and more than 40 percent of national gas imports every year.