Red willow whiz's work pays dividends in desert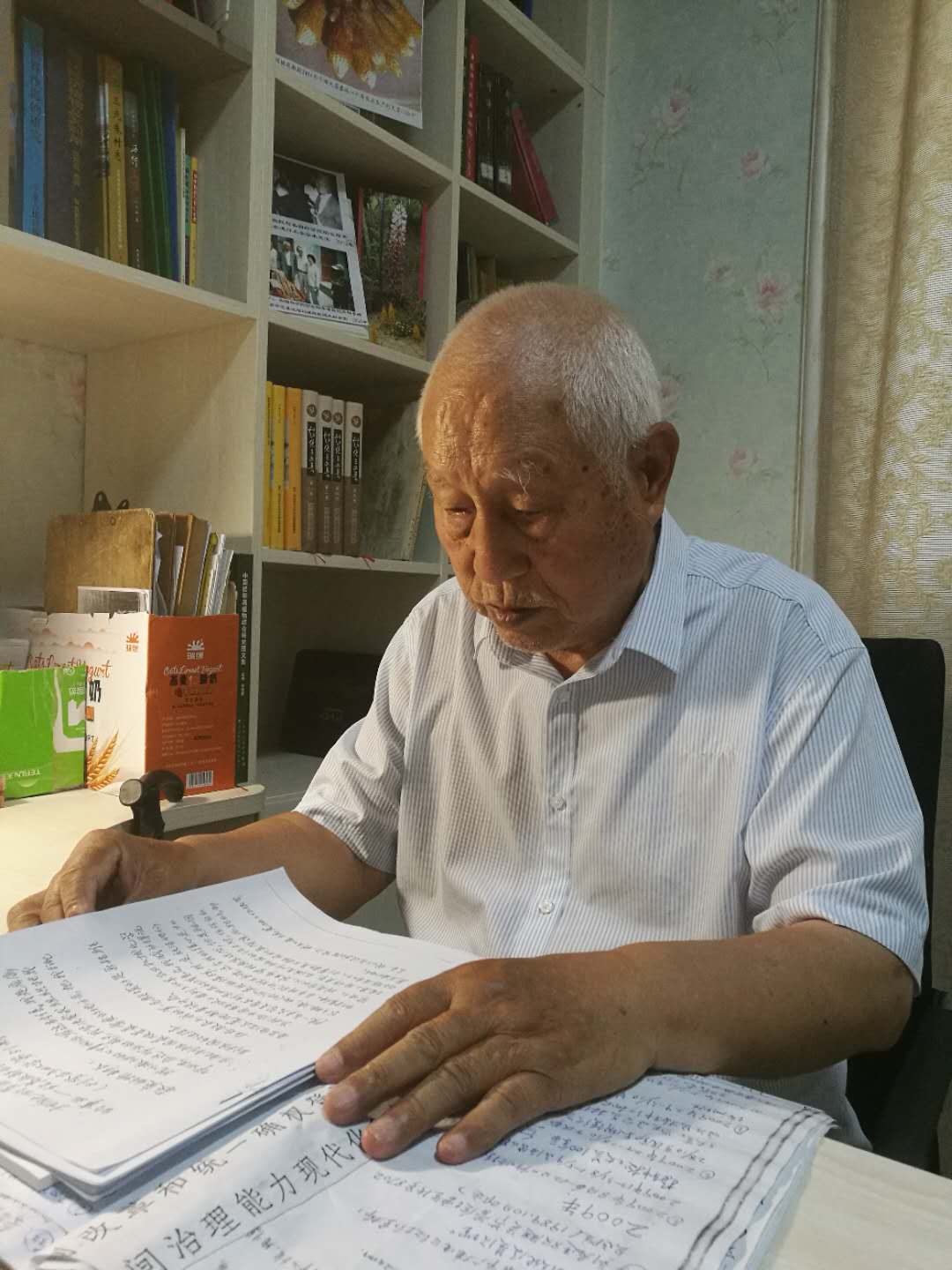 In 1986, Liu successfully bred a special kind of red willow whose root can grow a rare parasitic medical plant called Cistanche deserticola, also known as desert broomrape. The plant has been used in traditional Chinese medicine as an expensive ingredient to treat body fatigue and improve virility.
However, the project didn't take off until 1993, when officials from Keriya visited Liu to pick his brain for commercial ideas. Liu introduced them to his broomrape project, and the officials were thrilled to find an industry they could rely on.
Now, the broomrape-producing red willow has been planted across hundreds of thousands of hectares in Xinjiang and the Inner Mongolia autonomous region, Gansu province and other sandy regions around China.
One hectare of such red willow can produce 60,000 to 120,000 yuan ($8,719 to $17,438) of revenue a year.
"Now many of my Xinjiang friends have ditched their donkey carts for small sedans," Liu said. "Science and technology should never be locked in a drawer, they should be used to help the people."
Despite his age, Liu still travels around Xinjiang and nearby provinces, often on a motorbike, to offer free lessons to farmers trying to plant his red willow.
"If my hard work can help millions of families become rich, anything is worth it," Liu said. "I am glad I can do something positive for Xinjiang. Nothing can stop me from doing more."