Li Zhanguo appointed member of Lancet-Rheumatology journal editorial board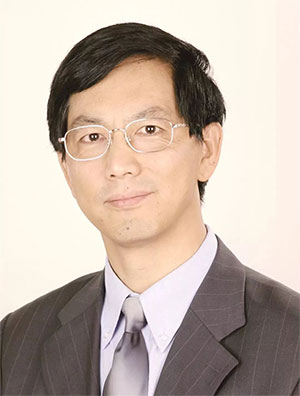 Li Zhanguo from Peking University People's Hospital has been appointed to the editorial board of The Lancet Rheumatology.
Founded in 1823, The Lancet was first published by the Elsevier Publishing Company and boasts of a family of journals.
The Lancet Rheumatology is a new addition to the family.
The monthly online journal will publish the results of global rheumatology research, according to its official website.
It focuses on studies that advance clinical practice, challenge the status quo, and advocate change in health policy.
The journal is committed to providing an independent research platform for the rheumatology community and will advocate for patients with rheumatic diseases around the world.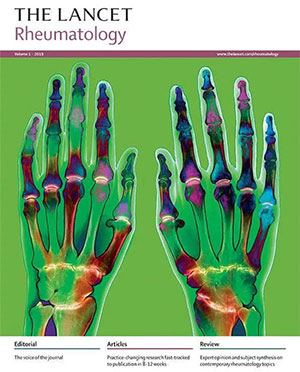 The journal will include clinical research, expert reviews, and provocative comment and opinion on the diagnosis and classification, management, and prevention of rheumatic diseases, according to the Lancet website.
Li, head of the Peking University People's Hospital rheumatology department, and his team have long been committed to rheumatism research and have achieved a number of significant results.
He was former chairman of the Asia-Pacific League of Associations for Rheumatology and the International League of Associations for Rheumatology.
He is also associate editor of the International Journal of Rheumatic Diseases and an editorial board member of several international magazines.
Ye Qian contributed to the story