Chinese firms mainstay of Vietnam solar project
Share - WeChat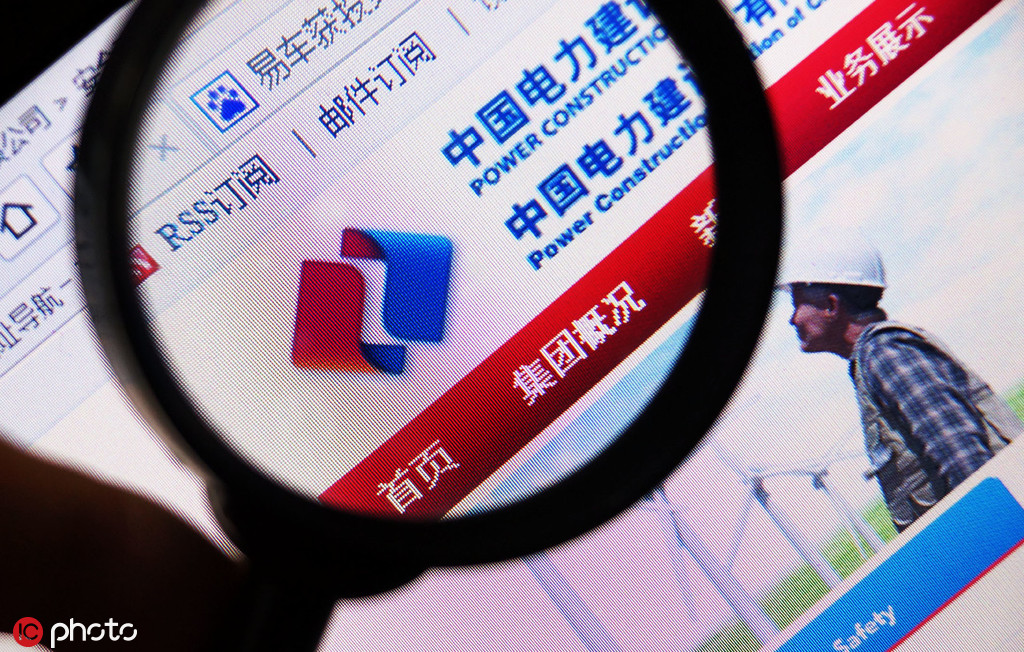 Work on the Hong Phong 1A and 1B Solar Power Plant at Bac Binh in Binh Thuan province, Vietnam, the largest single solar photovoltaic power generation project in the Asia-Pacific region, undertaken by Chinese companies has been completed smoothly.
"The project is a new milestone for Vietnam, especially setting up such a big, quality solar power plant in seven months," said Nguyen Manh Hung, secretary of the provincial party committee.
PowerChina International Group Ltd and PowerChina Guiyang Engineering Corp Ltd were the two Chinese enterprises that successfully executed the project. The two companies had bagged the order despite competitive bids from other countries like Japan, France, Canada, and India.
According to Lei Shengjun, general manager of the overseas business department of PowerChina Guiyang Engineering Corp Ltd, the contract was signed in August 2018, and it took just seven months to complete the construction work before power generation and was connected to the grid in June.
The plant has an installed capacity of 325 megawatts and comprises 50 photovoltaic arrays of nearly 1 million solar cells spread over an area of 400 hectares.
"The solar photovoltaic panels are supported by 160,000 precast reinforced concrete piles and 2,200 kilometers of transmission lines," he said.
According to Lei, the project is a key undertaking in the Belt and Road Initiative and will help improve Vietnam's energy mix by providing 520 million kilowatt-hour of clean energy per year to the local power grid. It will also save 175,000 tons of standard coal and reduce carbon dioxide emissions by 439,000 tons.
Guiyang Engineering Corp has completed the reconnaissance and design work on a 16,000 MW hydropower station and a 5,000 MW new energy power generation project at home and abroad.
According to Wang Jin, deputy director of New Energy Design Institute of PowerChina Guiyang Engineering Corp Ltd, China has been the world's largest PV market for five consecutive years in terms of installed solar photovoltaic capacity.
"Statistics from the International Energy Agency show that China's photovoltaic modules accounted for 72 percent of the global market in 2018," she said.
Wang said, with a complete PV industrial chain, advanced technology, and rich experience in development and construction, Chinese companies are able to provide comprehensive one-stop services to the whole industrial chain.
Following the BRI, Guiyang Engineering Corp, which is located in Guiyang National High-tech Industrial Development Zone, has developed water conservancy, hydropower, new energy and prefabricated buildings in South America, Africa, and central and western Asia.
"In the future, we will turn to more new energy projects in overseas markets," said Lei.