China prepares for first naval pentathlon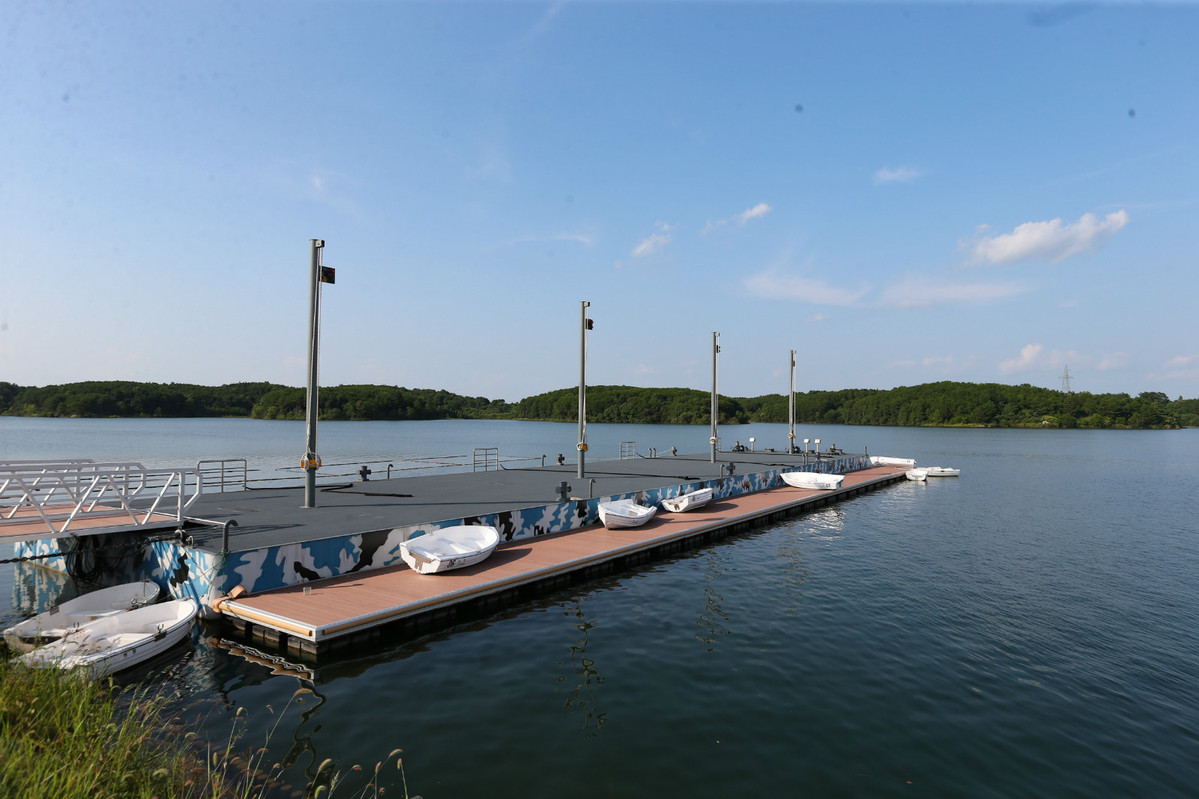 Venues for the upcoming naval pentathlon in October were unveiled on Tuesday.
The venues are now ready for global competitors, among which Chinese athletes will compete in this event for the first time.
The naval pentathlon will be held on the Mulan Lake campus of the Naval University of Engineering, Wuhan city of Hubei province.
The pentathlon is considered one of the highlights of the seventh CISM Military World Games, which will run from Oct 18-27.
The Chinese army formed its inaugural naval pentathlon teams for the event in March 2017.
Different to swimming in Olympics, the utility swimming in the naval pentathlon is more challenging, with deeper water and an extra underwater blocking net, said Feng Yu, coach of the Chinese team, adding that male athletes also required to swim with a gun.
The naval pentathlon also features an obstacle race, lifesaving swimming, a seamanship race, and an amphibious cross-country event, according to the games' website.
Less than three months from the competition, coaches and athletes are training in accordance with the event requirements.
Guo Ziyuan, a member of the Chinese team, said the team has taken every effort in training and is energetic to looking forward for the glory.
Jiang Peijin in Beijing contributed to this story.