World class performers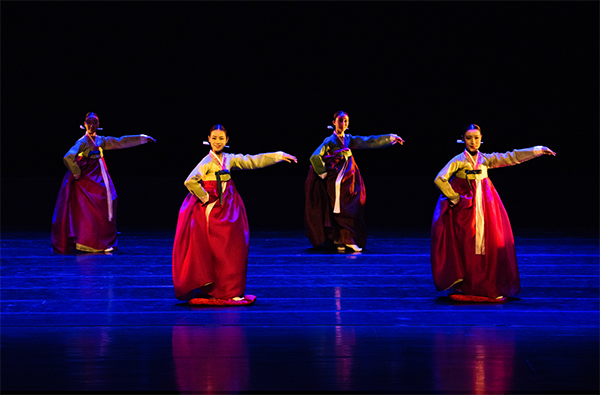 Wearing their respective national traditional costume, these students who are at various stages of their studies, brought their own execution of the classic Chinese song, Jasmine Flower.
Both the musical instrument and the song are representatives of Chinese music, says Sun Run, an instructor from the university.
"In this performance, people of different cultural backgrounds converse and exchange via Chinese traditional music, which I believe is in line with our theme today and reflects the integration of Asian arts," Sun says.
"The dialogue between cultures allows us to better understand one another, and hence appreciate each other's culture and art."
According to Zhang Yao, a professor from the National Academy of Chinese Theatre Arts, the academy has been offering international students courses in traditional Chinese art forms.
"Among our university's international students, the largest percentage comes from South Korea, many of whom study Peking Opera and Kunqu Opera," Zhang says.
"A lot of these former students are now teachers, dancers and researchers back in South Korea, contributing to cultural exchanges between our countries."
The forum also marks the deepening cooperation between the National Academy of Chinese Theatre Arts and the School of Arts and Communication of Beijing Normal University, which aims to promote Chinese opera on an international stage.