Grizzlies beat Timberwolves 95-92 for NBA Summer League title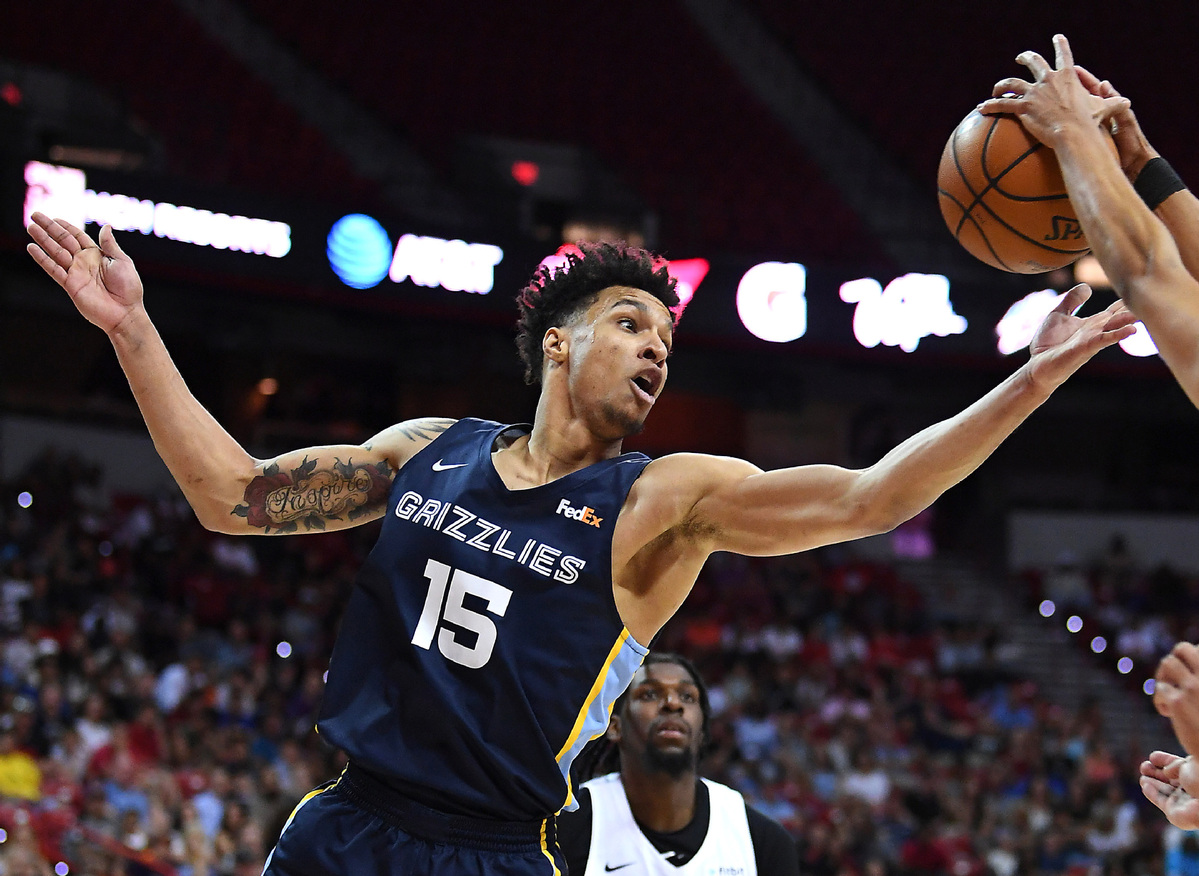 WASHINGTON -- Brandon Clarke totaled 15 points, 16 rebounds and three blocks to lead the Memphis Grizzlies to a 95-92 win over the Minnesota Timberwolves in the NBA Summer League final held in Las Vegas on Monday night.
Memphis jumped out to a hot start behind five early three-pointers to take a 31-19 lead after the first quarter. They kept momentum to storm to a 56-40 lead by halftime.
Minnesota stormed back with a 30-point third quarter to chip away the lead and keep the game close all the way to the final buzzer. But the Grizzlies held nerves to seal the victory.
Bruno Caboclo and Dusty Hannahs added 15 points apiece for Memphis. Tyler Harvey finished with 12 points while Evans had eight points and eight assists.
Clarke, a first-round pick out of Gonzaga, was voted as MVP of both the Summer League and the championship game.