Temasek says China to stay major focus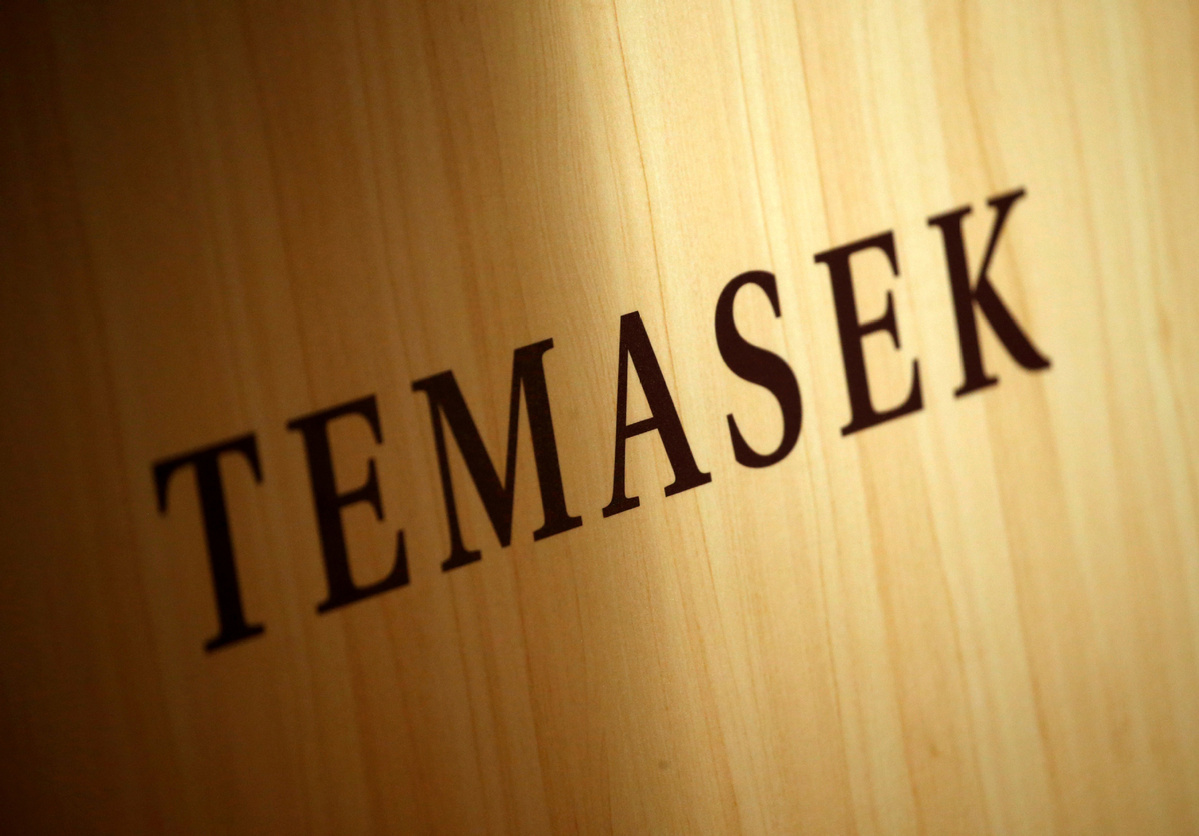 Singapore investor optimistic on new technology and sustainable growth
Singapore's state-owned investor Temasek affirmed its long-term and stable investment strategy in China, after it reported a large net divestment globally in the 2018-19 financial year, the company's senior Chinese management told China Daily on Thursday.
"China is one of the most important investment destinations for Temasek, and we remain optimistic on China's trajectory in the medium to long term," said Wu Yibing, head of China, Temasek.
During the 12 months to March, Temasek invested S$24 billion ($18 billion) worldwide and divested S$28 billion, as "the company anticipated an increasingly challenging environment since July in 2018", according to its 2019 annual report.
By the end of the last financial year, China had the largest share of the Singaporean investor's portfolio, alongside with Singapore, with a proportion of 26 percent, or about S$81.38 billion. The share was unchanged from 2018, compared with 25 percent in 2017, showed the report.
The outlook in China may come under more pressure from a prolonged trade dispute with the US, Wu said.
"But we believe the Chinese government still has room for policy adjustments to mitigate risks, and we expect more reform efforts to transition the economy toward a more sustainable growth path."
Wu listed major trends for future investment: longer life spans, rising affluence and sustainable living driving social progress, enabled by technological solutions for sharing economies, smarter systems and a more connected world.
Shen Ye, managing director of China, Temasek, said the team will focus on new technology and sustainable growth, following the standards of environment, social and governance (ESG) investment.
Financial services remain the largest share - 25 percent - of Temasek's portfolio by sector. For the new investments, the company said it would continue to focus on non-bank fintech and payments platforms such as Ant Financial in China that operates the flagship Alipay payments platform.
Wu said China's further opening-up, especially in the financial sector, will bring more opportunities to foreign investors, and a "fair competition environment" will further improve the business environment in China.
"So we have the confidence here."
He also expected the newly launched science and technology innovation board to support the growth of Chinese high-tech start ups, which is also a key area for Temasek's investment.
For the last year, Temasek reported a record net portfolio value of S$313 billion, remaining anchored in Asia with 66 percent exposure by underlying assets. Exposure in Europe increased to 10 percent from 9 percent a year earlier, and that for North America rose to 15 percent from 13 percent.
The company's S$4 billion net divestments, in the meantime, were the largest since the S$7 billion reported in 2009, given the increasing challenging global environment, according to the annual report.