NW China county hits the track to build fitness industry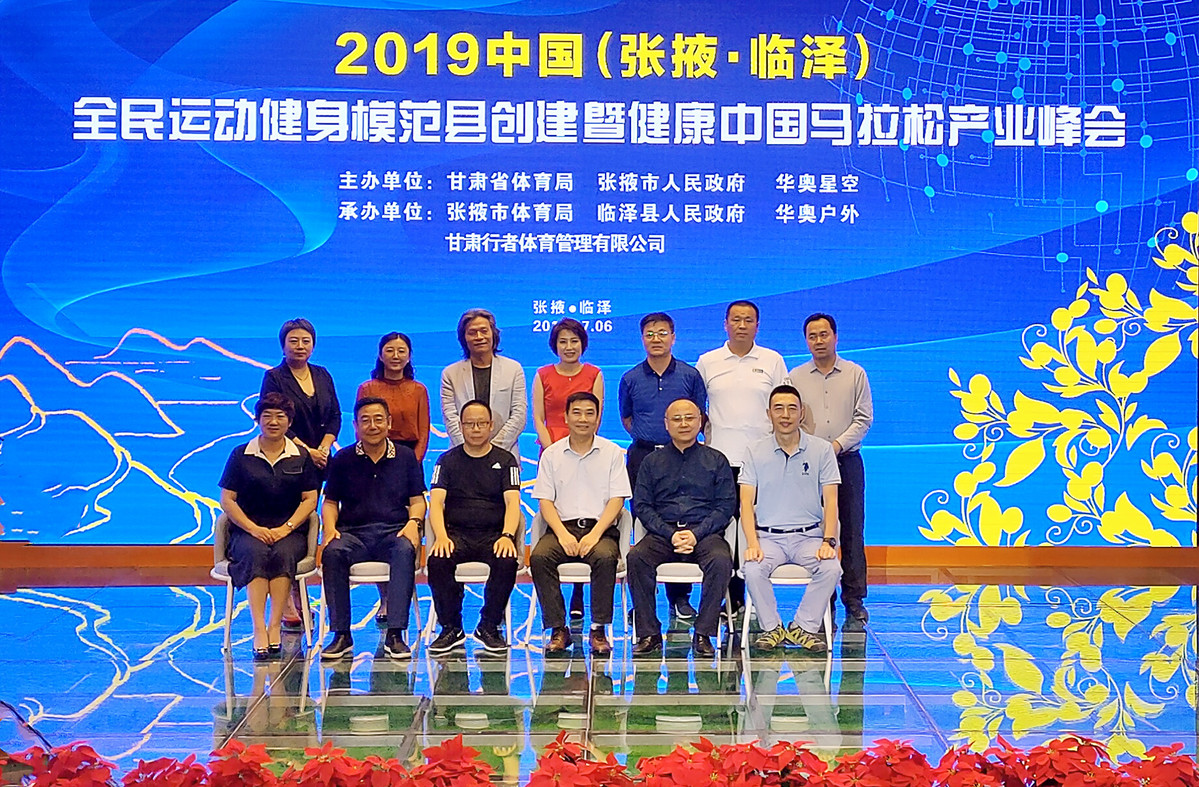 A forum held to mark the fifth anniversary of the Linze Marathon discussed development of physical fitness for all and sport tourism in Linze county, Zhangye city of Guansu province, on Saturday.
Linze, located in the middle of Hexi Corridor of Northwest China, is one of the major stops along the ancient Silk Road that linked China's inland to its westwards areas in ancient times. The county is multi-ethnical and nature-rich with Danxia landform.
Forum attendees exchange views on how to build Linze into a model county for physical fitness for all in different ways such as increasing the value of the fitness industry and transferring that value into economic growth.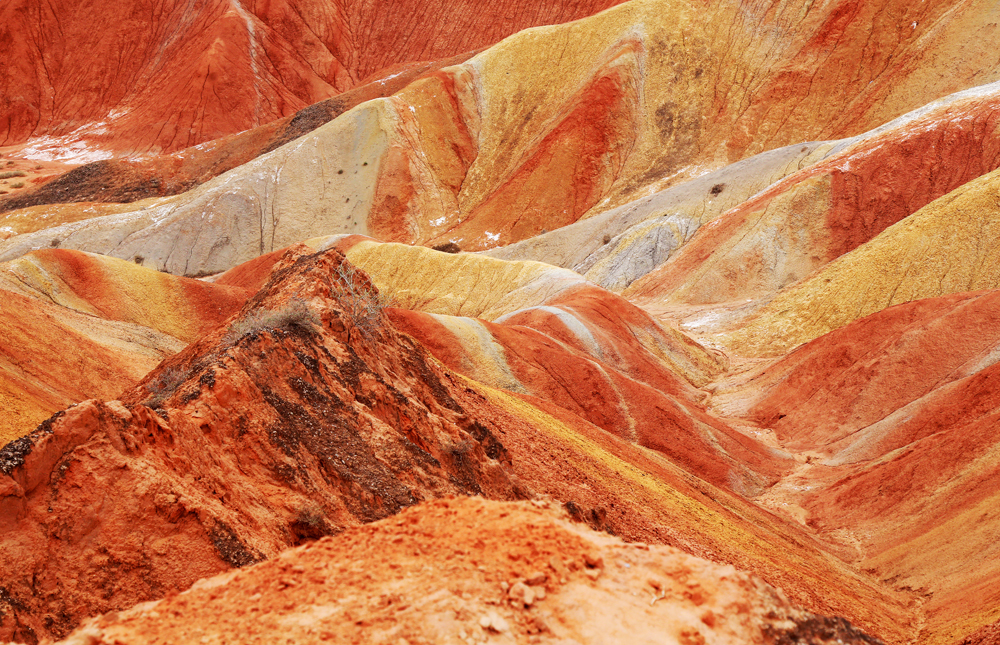 Ye Chun, deputy editor-in-chief of China Sports Publications Corporation and board chairman of Hua'ao Xingkong, the organizer of the Linze Marathon, pledged continuous effort to optimize all resources and work with the local government to build the model county and develop local sports industry.
Bian Yuan, deputy governor of the county, said the county is set to combine sports with local culture and tourism to develop a new name card for the county after briefing the forum about local tourism resources.
The annual forum, usually on the eve of the marathon run, is aimed at tackling how to combine fitness industry with local economic transformation and upgrade to tap new approach to local comprehensive development.