Beijing promotes closer human-animal coexistence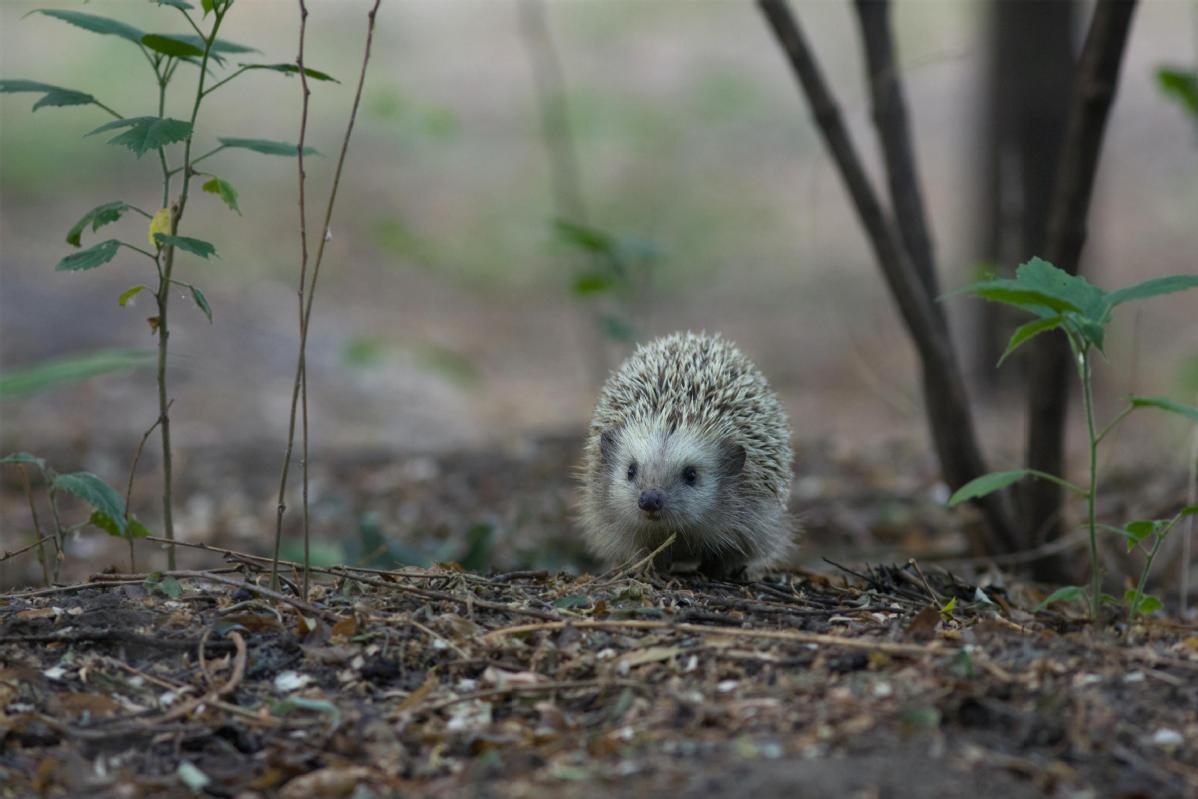 'Dead hedges'
Beijing has sought new ways of helping wild animals and humans coexist more comfortably.
This year, to promote animal and insect life, the Beijing Gardening and Greening Bureau plans to plant at least one Benjeshecken, aka a "dead hedge", in all the city's parks.
Dead hedges are made from materials left over from pruning, clearing or forestry activities. A ditch 4 meters long and 6 m wide is dug and filled with soil, stones and leaves. Native plants and the excess materials are then added to form an artificial barrier, which gradually becomes a beetle bank, providing food and shelter for small mammals and reptiles.
Shi, from the rescue and rehabilitation center, said he has shown the city authorities low-density, medium-sized bushes, and suggested gradually replacing the flat, mown grassland in parks with them.
Meanwhile, some NGOs have explored new measures to alter the city's environment. For the past two years, the Shan Shui Conservation Center, a nature protection organization, has monitored the varieties and numbers of butterflies in the Beijing Botanical Garden and Badaling National Forest Park.
Tan Lingdi, a project officer with the center, said butterflies are good indicators of ecological health because they are particularly sensitive to environmental changes.
"When there are many species of butterflies in one place, it indicates that the environment is pretty good and plant life is diverse," she said, adding that the center hopes to cultivate more food stocks for the butterflies so their numbers will rise.
Terry Townshend, founder of the Birding Beijing website, suggested establishing artificial nesting boxes across the city and engaging more schools and real estate companies in the construction process. Hundreds of boxes have been made and will soon be installed across the capital.
The British national, a common swift enthusiast, has also proposed building a "wild ring road" to connect several areas of wilderness in Shunyi district to provide a place for birds to rest during their spring and autumn migrations.