Beijing promotes closer human-animal coexistence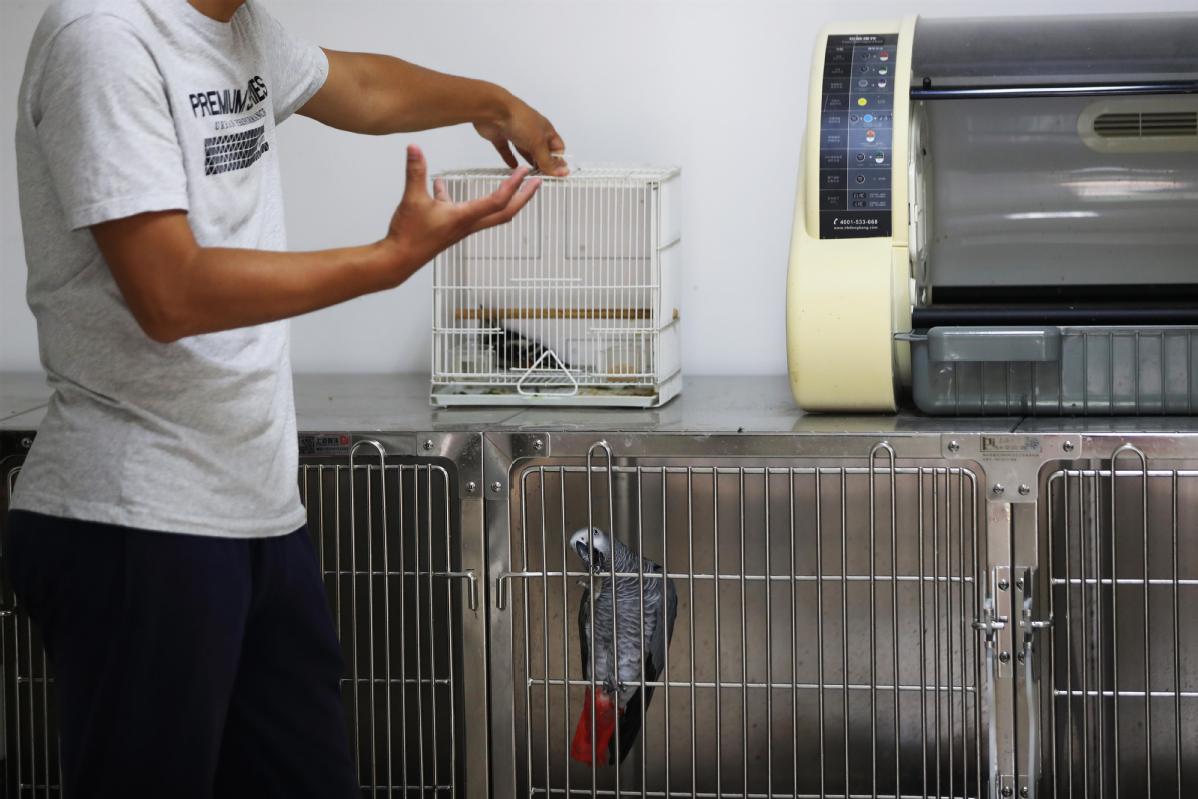 Avian diversity
The Beijing Swift is a symbol of the capital's avian diversity, and a regular inhabitant of palaces, temples and ancient towers. A subspecies of the common swift, the bird-the only one in the world named for Beijing-was first recorded by British naturalist Robert Swinhoe in 1870.
Every April, it flies to Beijing to breed, before moving on to southern Africa in early August. It can cover up to 200 km per hour.
The bird has four short, forward-facing claws, and once they land, the chicks find it hard to get airborne again. On the ground, the bird is ungainly and slow, and it has to rest on walls so it can become airborne quickly.
"Therefore, it stays in the nest during the breeding season, and then flies almost all of its life," Liu said
The bird has breeding points scattered across the capital. In 2008, it could be found in nearly 40 spots, while last year, it appeared in more than 100 locations.
"That's because wild animals change their living habits according to different urban architecture and city development," Liu said, noting that some common swifts have been observed taking soil from plant pots, rather than using ground soil to build nests.