Unique exhibition showcases different lifestyles through cups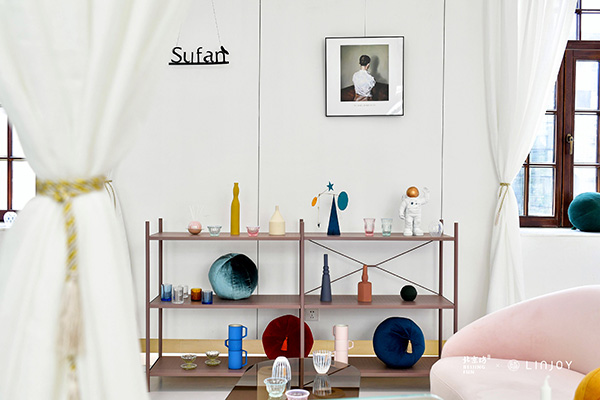 The Thousands of Cups exhibition being held in Quanyechang, Beijing Fun, from July 6 to 28, presents traditional and futuristic lifestyles with cups.
The exhibition comprises areas including china cups, an interaction area, artistic cups and a cup gallery, and has attracted more than 100 artists and artisans.
Cups used at state banquets and by the British royal family are also on show at the exhibition.
According to Wu Xu, the curator of the exhibition, the cups are used as a medium to represent lifestyles.
"Ten thousand cups are only a start for people to discuss the past, current and future of lives where people can have endless imagination," says Wu.