Bringing prosperity to paradise
Share - WeChat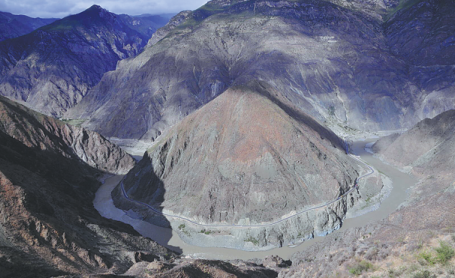 Yunnan's government announced on April 30 that Shangri-La had officially escaped poverty.
Tourism has proved integral to poverty alleviation.
The city welcomed over 18 million visitors and generated 20.6 billion yuan ($3 billion) in tourism revenue last year.
Major Chinese travel operator CTS Group recently staged the Shangri-La Tourism Culture Festival, featuring traditional Tibetan equestrian performances.
CTS showcased the achievements of its poverty-alleviation tourism program and several travel products designed for it.
The group has sent seven senior employees to take temporary positions in Yunnan's government to develop tourism to alleviate poverty. They include Jiang Lili, who works as Shangri-La's deputy mayor.
"The group's new tourism products are combined with local cultural experiences, such as dining, ethnic folk culture and traditional dances," Jiang says.