Average monthly salary in major cities nears 8,500 yuan
Share - WeChat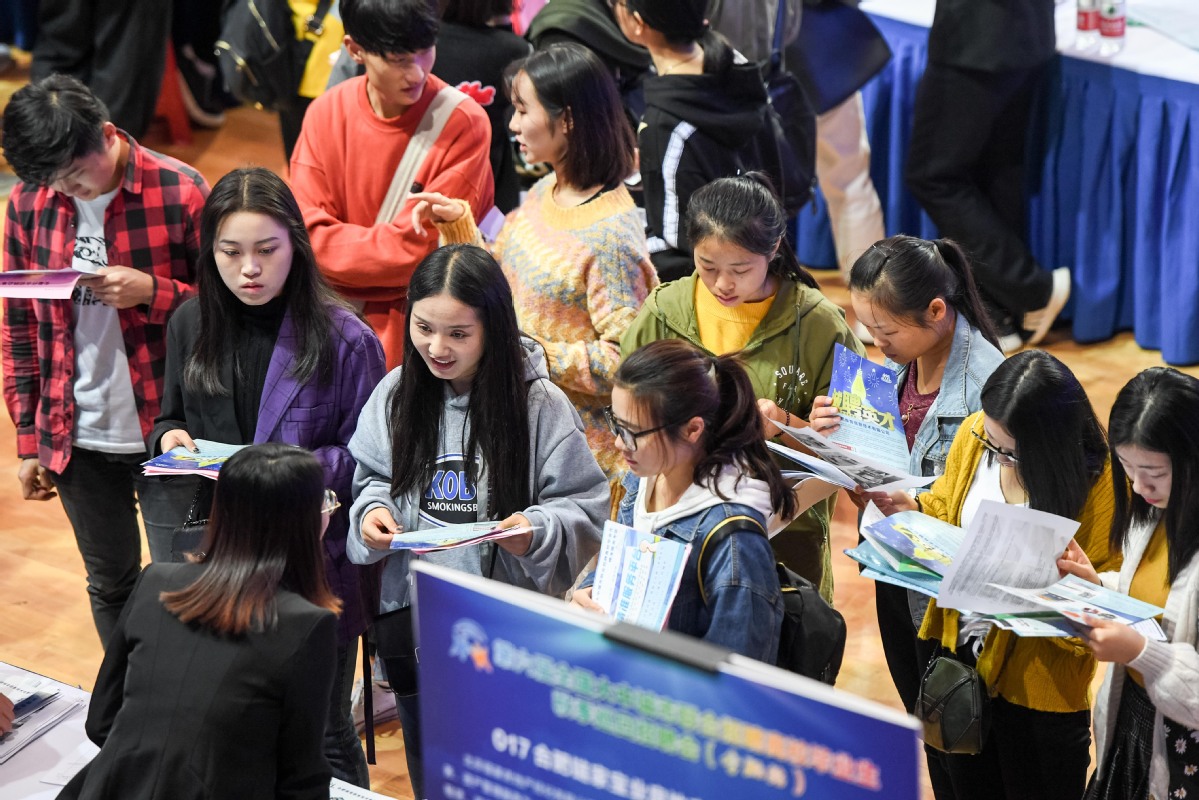 The average monthly salary was 8,452 yuan ($1,228.38) in 37 major cities during the second quarter of this year, with Beijing, Shanghai and Shenzhen all topping 10,000 yuan, according to a report released on Wednesday.
The report, released by online recruitment platform Zhaopin.com, is based on a survey conducted in 37 major cities, including Beijing, Shanghai, Chengdu, and Shenzhen.
The average pay of 8,452 yuan per month represents a 5 percent increase compared with last quarter and a 7.9 percent increase from a year earlier, the report said.
Beijing ranked first among these cities with its average monthly salary reaching 11,204 yuan, followed by Shanghai (10,662 yuan) and Shenzhen (10,088 yuan)
The survey also found that 35.5 percent of positions offered an average monthly salary of more than 8,000 yuan, 29.5 percent 4,001-6,000 yuan and 23 percent 6,001-8,000 yuan.
Foreign-owned companies paid the most, with an average salary of 9,285 yuan, followed by listed companies with 9,191 yuan, while private enterprises were the lowest, paying an average 7,377 yuan, according to the report.
Payment for people involved in the financial industry, such as funds, securities and futures ranked first, with the their salaries reaching 11,210 yuan per month, an increase of 5.9 percent compared to the same quarter a year ago.
The talent supply and demand competition index was 45.1 during the second quarter, which means more than 45 candidates are competing for each job, the report said.
Beijing attracted the most job seekers among the 37 cities surveyed, with its competition index reaching 130.5, up 40.2 year-on-year. It was followed by Shanghai (63.1), Shenzhen (55.2) and Shenyang (54.7).