Li Daokui appointed director general and chief economist at NDB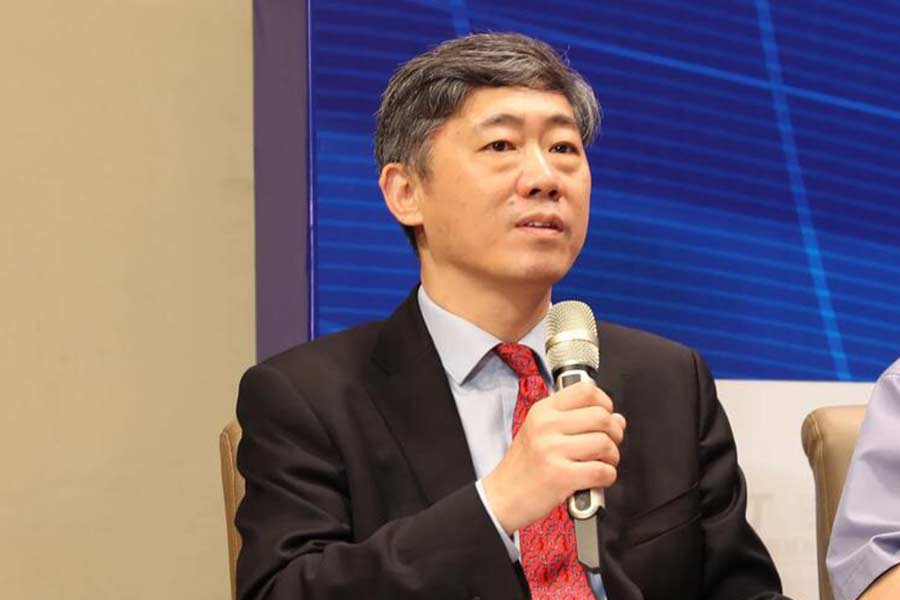 Li Daokui on Monday was appointed director general and chief economist at the New Development Bank (NDB), according to an NDB statement.
With NDB, Li will be in charge of research and analysis for economic, financial, infrastructure and development issues across BRICS member countries.
Li is a leading Chinese economist in academic and policy research. He has been a Mansfield Freeman chair professor of economics at Tsinghua University since 2006.
Li has worked on economic issues concerning BRICS countries. Since 2004, as director of the Center for China in the World Economy, which is now embedded in the Academic Center for Chinese Economics Practice and Thinking of Tsinghua University, Li has organized annual research conferences for think tanks from BRICS countries.
The BRICS countries – Brazil, Russia, India, China and South Africa – signed an agreement in July 2014 to set up the NDB.
The bank went into full operation in February 2016, with its initial legal capital amounting to $10 billion and each member country holding a 20 percent share in the bank.
The NDB is the first international financial center to set up its global headquarters in Shanghai.
Construction of the building began early September 2017, and the bank had its structure ceiling ceremony on June 26.
The building is expected to be completely delivered in September 2020.