Ctrip luxury brand rolls out around-the-world tour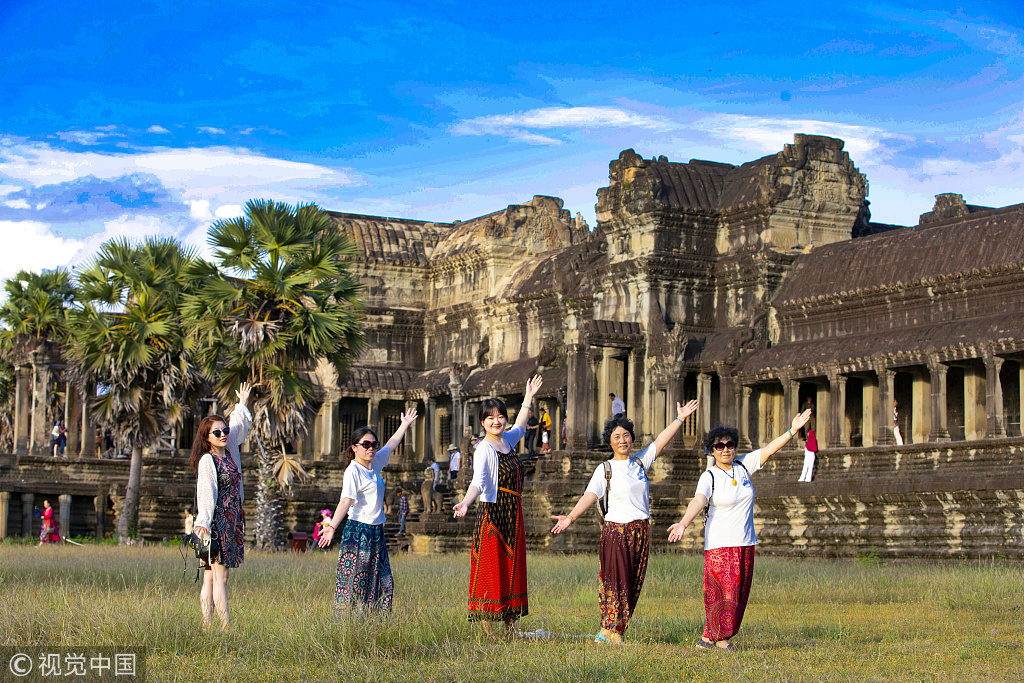 HHtravel, the luxury tourism brand under China's largest online travel agency Ctrip, released its 55-day around-the-globe package tour on Tuesday, making it the first company in the industry to roll out such a product this year.
The itinerary covering all seven continents is priced at 960,000 yuan ($139,435) for each traveler. Only 10 travelers will be able to embark on this trip, which starts May 13, 2020.
It is the ninth year in a row that HHtravel has provided this product.
According to HHtravel's chief executive officer Wang Yong, four people – all single female travelers - have already booked the 2020 trip prior to the official release on Tuesday.
As HHtravel found out, entrepreneurs and couples aged between 45 and 55 in first-tier cities used to be the major customers for this around-the-globe product at the early ages. But over time, the younger customers aged between 30 and 50 have made up the majority of the 10-person group, some of whom are foreigners living in China.
More importantly, 61 percent of the around-the-globe travelers with HHtravel are women, while they only comprised 43 percent of the group in the early days.
"We have witnessed the enhanced economic power and social status of Chinese women. They are now the decision-makers concerning trip planning," said Wang.