Rural teacher's dream comes true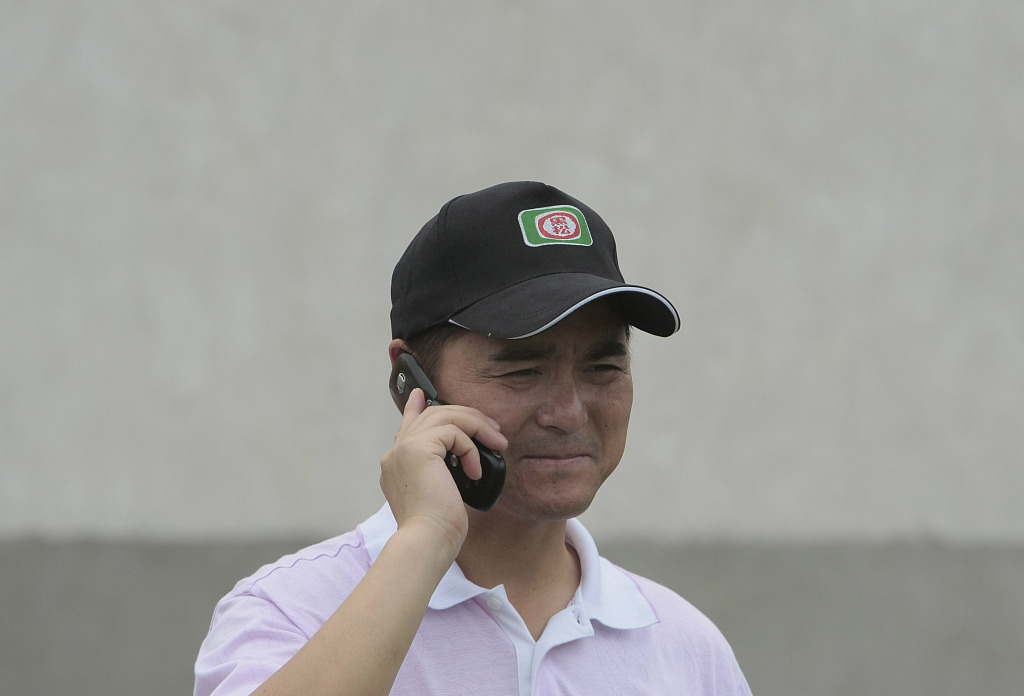 In 38 years, he transformed a rural school of 12 poor classrooms into a provincial-level model in East China's Jiangsu province; he set up an education base, where several hundred thousand domestic and foreign students have learned technology in the countryside and experienced rural life. He is Yang Ruiqing, a Party member and the principal of Xingzhi Educational Group in Pukou district of Nanjing, and he lives to bring high quality education to rural students.
Back in 1981, Yang graduated from Nanjing Xiaozhuang Normal School, a teacher's school established by educator Tao Xingzhi, who actively advocated rural education in China in the early 20th century. Influenced by Tao's thoughts, Yang chose to teach in the country rather than cities, hoping to contribute to the improvement of rural education.
When he came to Wulicun primary school in Nanjing's Pukou district, there were seven teachers and about 150 students. The classrooms were unable to withstand wind and rain. Many villagers transferred their children to other schools for a better education.
Yang made up his mind to teach the students with patience and love and not allow anyone to drop out.
A girl called Xu Ling didn't show up when a new semester began. Yang went to her home, but the father said it's unnecessary for a girl to go to school and the family needed a person to herd geese. Finding the father hard to persuade, Yang tried another way. He went herding geese with the girl after school every day and taught the day's lesson to her. After a month, her parents felt ashamed and sent her back to school.
There were 20 students who failed to reach the next grade in Yang's first-grade class of 38. Yang gave them additional help and care. When the school year ended, all students in his class advanced to second grade.
Yang's action moved the villagers, and news spread there was a good teacher at the school. The villagers raised more than 70,000 yuan to build a new school building. Some students who transferred to other schools came back.
When Yang prepared to do more at the school, a transfer order came in May 1983. He was assigned as deputy secretary of the Communist Youth League of Jiangpu county. He accepted the assignment but couldn't forget the students. He told his superior the "Communist Youth League's work won't be affected without me, but rural education will". His resolution moved his superior and he went back to school several months later.
In 1985, Wulicun primary school changed its name to Xingzhi primary school, named after Tao Xingzhi. Yang became the principal. Under his influence, more teachers came. Villagers raised another 100,000 to improve facilities in the school.