New catalog sets out path for further opening
Share - WeChat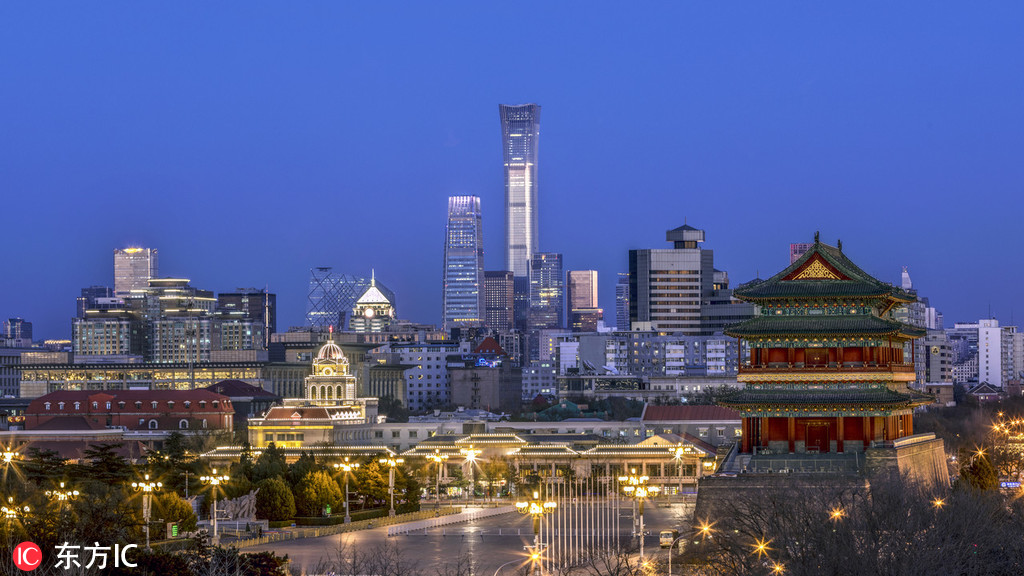 The new industry catalog encouraging foreign investment shows China's determination to further open up its economy and bolster international cooperation, which will help the nation to achieve high-quality development, experts said.
The National Development and Reform Commission and the Ministry of Commerce on Sunday jointly released a revised catalog of industries that encourage foreign investment.
More than 80 percent of the newly added or revised items in the nationwide catalog are related to manufacturing industry. Foreign investment is more encouraged in sectors such as high-end manufacturing, intelligent manufacturing and green manufacturing.
New items have been added to encourage foreign investment in 5G core components, etching machines for integrated circuits, chip packaging equipment and cloud computing equipment.
Other newly added or revised items include industrial robots, new energy vehicles, key components of intelligent cars, key raw materials for cell therapy drugs, and new materials for aerospace and monocrystalline silicon.
The move is expected to give better play to the positive role of foreign investment in China's industrial development, technological progress and structural optimization, said a news release from the NDRC.
"It shows China's determination regarding greater opening-up. Encouraging more foreign investment in the manufacturing industry will boost the transformation and upgrading of traditional industries," said Liang Ming, a senior researcher at the Chinese Academy of International Trade and Economic Cooperation.
"No country can develop without international cooperation," Liang noted, adding that China hopes to work with other countries to raise its innovation capacity and enhance competitiveness.
Tao Lin, vice-president of Tesla Inc, said the new industry catalog is of great importance for the company as its project in Shanghai has just entered the equipment manufacturing and installation phase. She added that encouraging foreign investment in the key components of intelligent cars will help the company cut costs and enhance its operational efficiency.
In January, Tesla officially started construction of a manufacturing plant in Shanghai, its first overseas plant.
Wang Xiaosong, a researcher with the National Academy of Development and Strategy at Renmin University of China, said manufacturing industry is an important driving force of technological progress. At present, China has become a manufacturing power.
"China still lags behind developed economies in the high-tech sector, so encouraging foreign investment is of strategic significance to catch up with globally advanced technology, as well as promote the development of cutting-edge technology in the manufacturing industry," Wang added.
Ren Wanfu, an auto industry analyst, said it is noteworthy that more foreign companies will be encouraged in the new energy vehicle industry, which will promote competition in the battery and key components sectors.
Li Fusheng contributed to this story.