Huawei suppliers' stock rises as Trump eases ban
Share - WeChat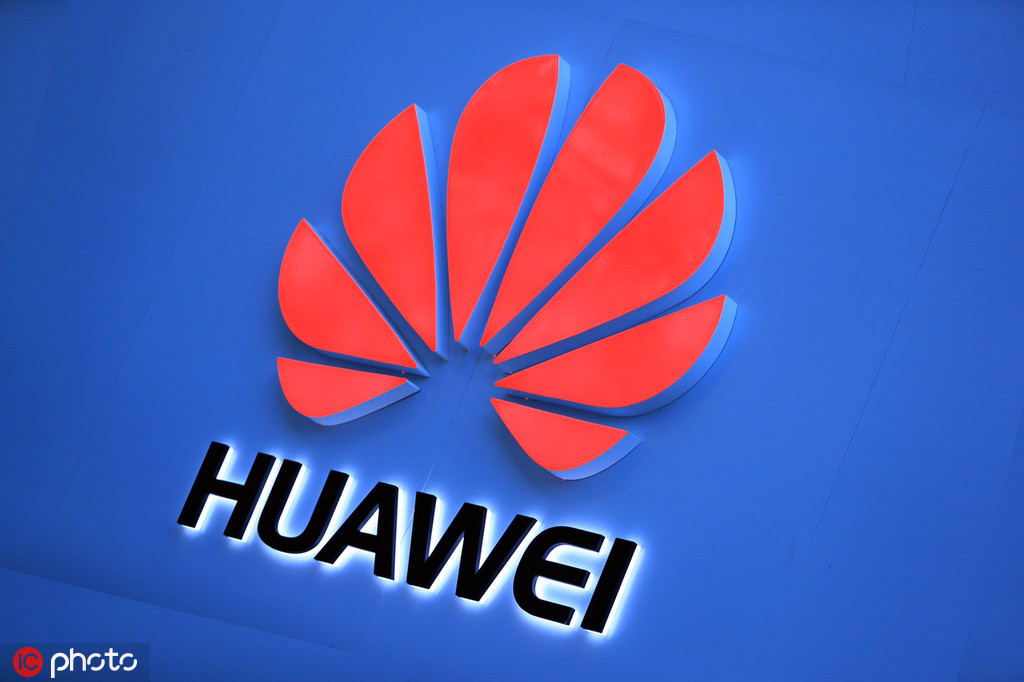 Shares of suppliers of Huawei Technologies Co surged on Monday after US President Donald Trump said he agreed to allow the Chinese tech giant to resume purchases of some components and software from the United States.
But the decision to loosen restrictions on Huawei received a mixed response from analysts. Many warned that the world's largest telecom equipment maker needs to remain vigilant and keep investing in core technologies.
DBG Holdings Ltd, an electronics manufacturing service provider for Huawei, soared by the daily limit of 10 percent in Shenzhen, Guangdong province. Largan Precision, which supplies smartphone components to Huawei, also surged by the 10 percent daily limit in Taipei.
The increases came after Trump said in a tweet, "At the request of our high-tech companies… I agreed to allow Chinese company Huawei to buy product from them which will not impact our national security."
Lyu Tingjie, a professor at Beijing University of Posts and Telecommunications, said this is positive news for Huawei's consumer-oriented business, with its smartphones and personal computers likely to be relieved of the pressure of being cut off from the operating systems of Google and Microsoft.
"The US government made a concession and knew that banning Huawei harms the US tech companies' interests. But it fails to define clearly which products will continue being restricted and Huawei's core network and 5G base station business may still suffer from the ban," Lyu said.
"Huawei must remain vigilant and continue investing in core technologies to perfect its backup plan," Lyu added.
Last month, Washington added Huawei to its Entity List, which restricts companies from providing to Huawei any technology originating in the US without government approval. On May 21, Huawei was granted a 90-day general license allowing it to keep existing networks and issue updates to existing phones, tablets and other devices through mid-August.
White House economic adviser Larry Kudlow said in two US television programs on Sunday that Huawei will remain on the US blacklist, and "what's happening now is simply a loosening up for general merchandise", such as chips and software generally available around the world, but not products considered to have national security sensitivity, the Associated Press reported.
Huawei did not comment on the latest development, but the company released a document on Saturday quoting founder Ren Zhengfei as saying, "The US Entity List is not a death threat for us." Ren reiterated that the company itself can supply all of its high-end core chipsets, though it may need some time to find replacements for some components.
Wang Yanhui, secretary-general of the Mobile China Alliance, said loosening restrictions gives the right amount of time that Huawei needs to find alternatives and accelerate development of its own technologies, but the company needs to "remain wary of challenges ahead".
The securities company China International Capital Corp said in a research note that restarting sales of some US products to Huawei has strengthened investors' confidence in the development of 5G in China and that Huawei's challenges will not affect the country's rollout of superfast technology.