Shanghai gets serious about trash sorting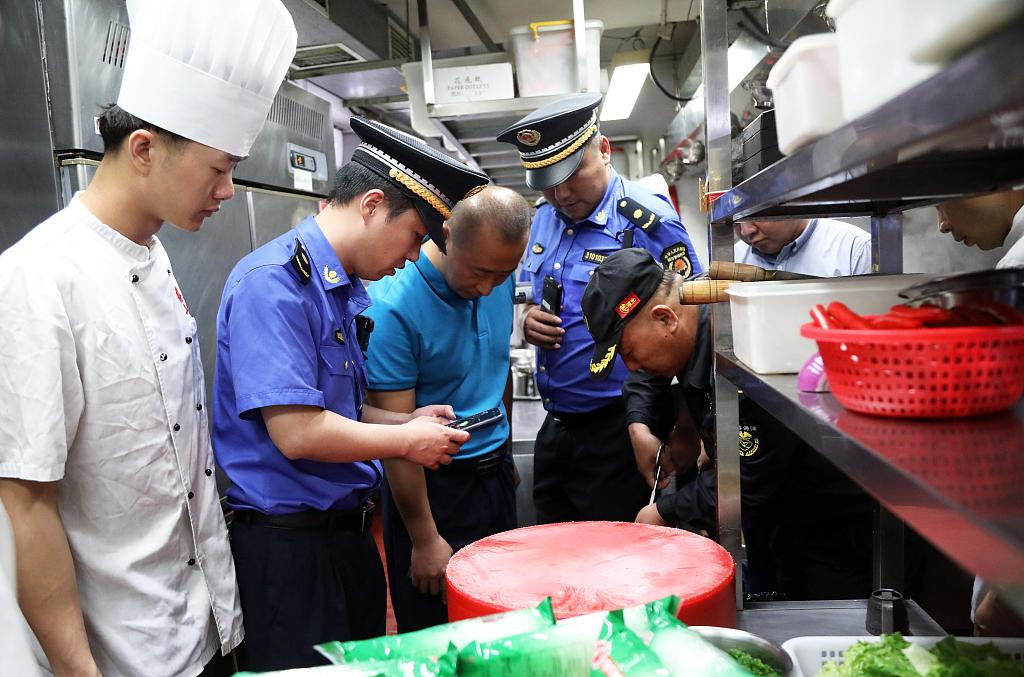 On June 6, the ministry said that cities at prefecture level and above would start full domestic waste classification work this year. In addition, 46 major cities should set up a system to classify and dispose of household by next year, and cities at prefecture level and above should have this system in place by 2025, the ministry said.
Sun Xinjun, director of the Beijing Municipal Commission of Urban Management, said in a television interview aired on June 18 that the capital would revise its waste management regulation to underscore individual responsibility for sorting domestic waste.
Huang Rong, deputy secretary-general of the Shanghai Municipal Government, said the city has received many delegations from other provinces and regions to learn about its experiences.
"As President Xi Jinping said during his visit to Shanghai last year, waste sorting is a 'new fashion'," Huang said. "It is Shanghai's responsibility to set an example in trash-sorting management for the whole nation," he added.
Zou Yunkai, a freshman student at Shanghai Lixin University of Commerce, said that every day he sees news about trash sorting posted by his classmates on WeChat.
"Trash sorting hasn't started in my hometown yet," said Zou, who is from Jingdezhen, Jiangxi province. "But it's good to learn about it here in Shanghai."