Between a mountain and the sea
Share - WeChat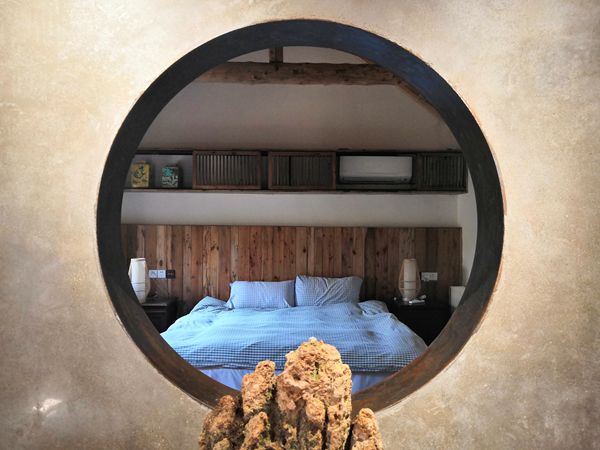 Blessed with both sea and mountains views, Laoshan district in Qingdao city, East China's Shandong province, is a popular tourist destination. During this year's May Day holiday from May 1 to 4, the district received 208,000 visitors, up 69 percent compared with the same period last year.
Laoshan district is named after Laoshan Mountain, and it is also a coastal district since it is near the Yellow Sea.
The natural beauty is stunning, and it is also known for its Taoist culture, with Taiqing Palace the oldest and largest Taoist temple on Laoshan Mountain.
Qing Dynasty (1644-1911) writer Pu Songling visited Laoshan Mountain in 1672 and wrote a novel called The Taoist of Laoshan Mountain.
A wall which is said to be the prototype of the wall the Taoist passes through in Pu's novel is still visible in Taiqing Palace.
The district, which recently held a tourism promotion event in Qingdao, has been working consistently over the past few years to showcase its efforts to develop holistic tourism in the area.
In 2017, a series of governmental institutions related to tourist development were integrated into a district-level tourist development committee, and it was made the Laoshan's cultural and tourist development committee in 2018.