Experts trace Chinese cultural origins in ancient Yangzhou and beyond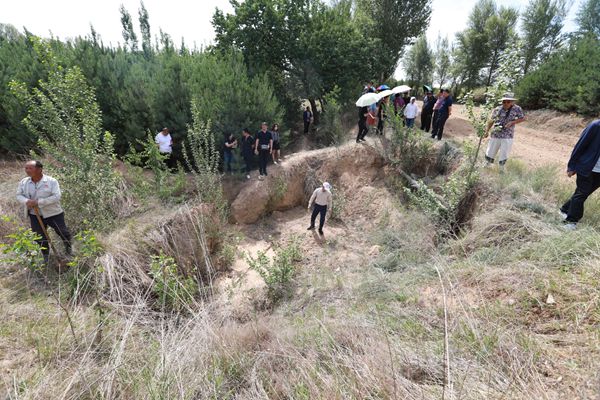 Launched by the Traditional Chinese Culture Research Center at Renmin University, a group of experts in archaeology, history and cultural promotion went to Jingbian county in Northwest China's Shanxi province from June 16 to 19 to discover and study material remains in the ruins of ancient Yangzhou city, with a history that may date back over 2,300 years.

According to Ji Yingming, deputy secretary-general of the center, over 700 Neolithic sites are scattered across the area in and around Jingbian county. That's why he initiated the trip and held a symposium in an effort to trace the origins of Chinese civilization.