Huawei says don't politicize intellectual property
Share - WeChat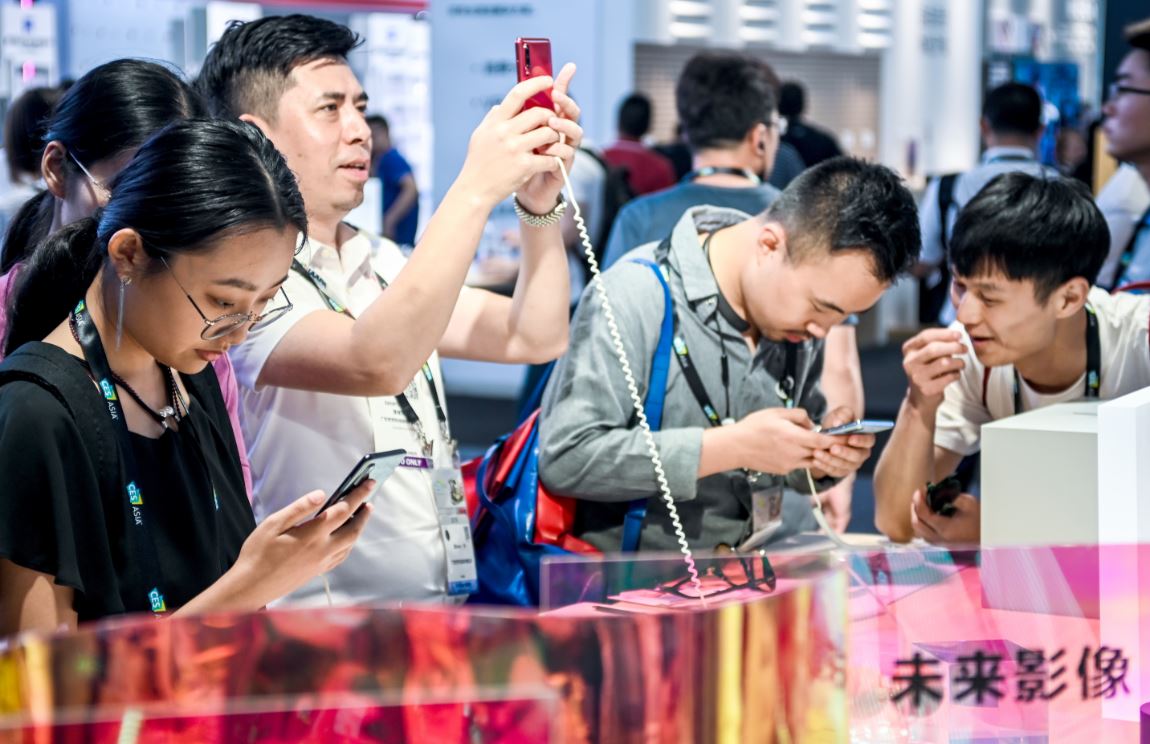 Huawei Technologies Co on Thursday warned that politicizing intellectual property would break the foundation of global innovation, as part of the company's broader push to safeguard its legitimate rights via open and transparent dialogue on complex issues including patents.
Song Liuping, Huawei's chief legal officer, said: "If politicians use IP as a political tool, they will destroy confidence in the patent protection system. If some governments selectively strip companies of their IP, it will break the foundation of global innovation."
The comments came after United States Senator Marco Rubio filed legislation to prevent Huawei from suing for patent fees in US courts.
"If such a legislative proposal was to be passed, it would be a catastrophe for global innovation. It would have terrible consequences," said Ding Jianxin, head of Huawei's intellectual property department.
According to him, intellectual property is private property and protected by the law. Disputes should be resolved through legal proceedings.
Since 2015, Huawei has paid more than $6 billion in royalties to legally implement the IP of other companies, with nearly 80 percent of that paid to US companies. At the same time, the company has received over $1.4 billion in patent licensing revenue since then, data from Huawei show.
Media reported earlier this month said that Huawei asked US telecom carrier Verizon Communications to pay $1 billion for licensing the rights to Huawei's patented technology.
"We have no intention of weaponizing our IP, and we are against charging exorbitant royalties," Ding said, adding that the fees Huawei charges are "within reasonable range."
"It's not just Verizon or the US. We also have negotiations of licensing and cross-licensing with other telecom operators - including those in Europe and other regions around the world. Such activities are ongoing practices among telecom companies," Ding added.
According to the company, Huawei adopts an open and cooperative attitude and follows the principle of fair, reasonable and nondiscriminatory on patents licensing.
As of the end of 2018, Huawei has been granted 87,805 patents, of which 11,152 are US patents.
The data were revealed as Huawei released a white paper on intellectual property on Thursday, which highlighted that many of its technology breakthroughs are incorporated into the open standards that govern 3G, 4G and 5G, demonstrating the company's collaborative and respectful approach to IP.
As a result, even though some countries do not buy products directly from Huawei, they still use the essential patents of Huawei, and share in the benefits of the technology Huawei creates, the company added.
Wang Yanhui, secretary-general of Mobile China Alliance, said the white paper on patents marks a new push for the Chinese company to better elaborate its attitudes and history through an open and transparent attitude.
"Protecting patents is global common sense with no regard to boundaries. Any endeavor to selectively strip companies of their IP is an outrageous disrespect and violation of relevant laws," Wang said.