Chinese drone maker denies hacking accusation, invests more in US
Share - WeChat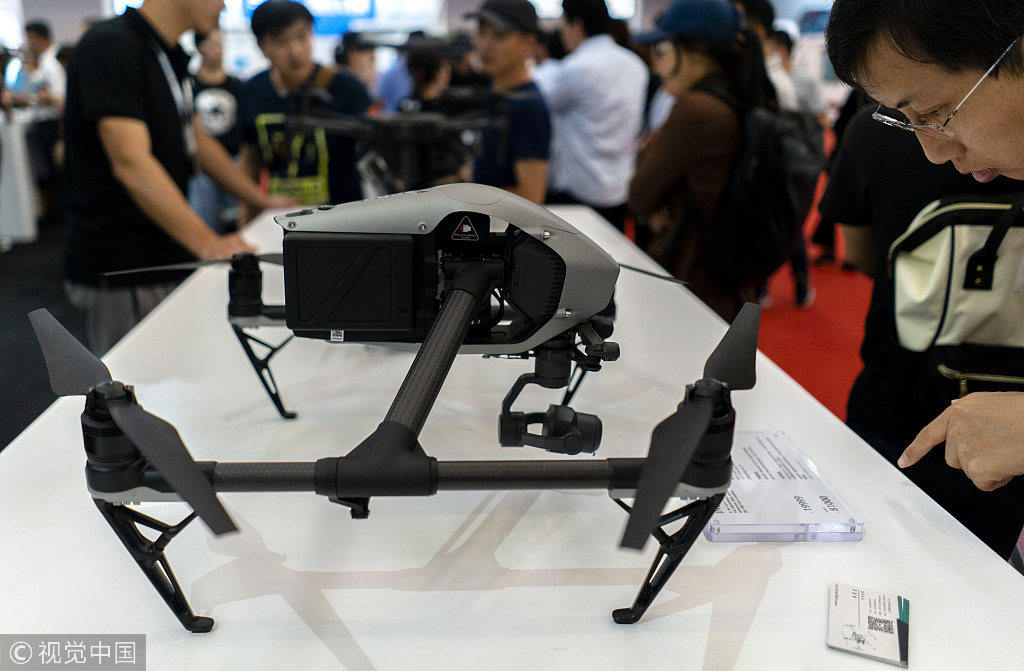 WASHINGTON - Chinese drone maker DJI submitted a letter to the US Senate on Monday, denying "incorrect" speculation about the company's data security practices.
DJI drones "do not share flight logs, photos or videos" and "do not automatically send flight data to China or anywhere else," according to the letter.
The letter said that some witnesses at the subcommittee hearing on June 18 proposed to limit competition, innovation, and the availability of drone technology "based solely on its country of origin," and it may cause "a ripple effect that will stunt economic growth and handcuff public servants who use DJI drones to protect the public and save lives."
"The unsubstantiated speculation and inaccurate information" presented at the hearing will "put the entire US drone industry at risk," according to the letter.
On May 20, the US Cybersecurity and Infrastructure Security Agency (CISA) issued a warning that Chinese-made drones contain components that collect operation and customer data for intelligence use.
The Chinese company also said on Monday that it would repurpose a warehouse in California to a drone assembly factory, producing a popular version of a drone, revealing its plan to increase investment in the United States.