China feel no pressure to play Italy in World Cup round of 16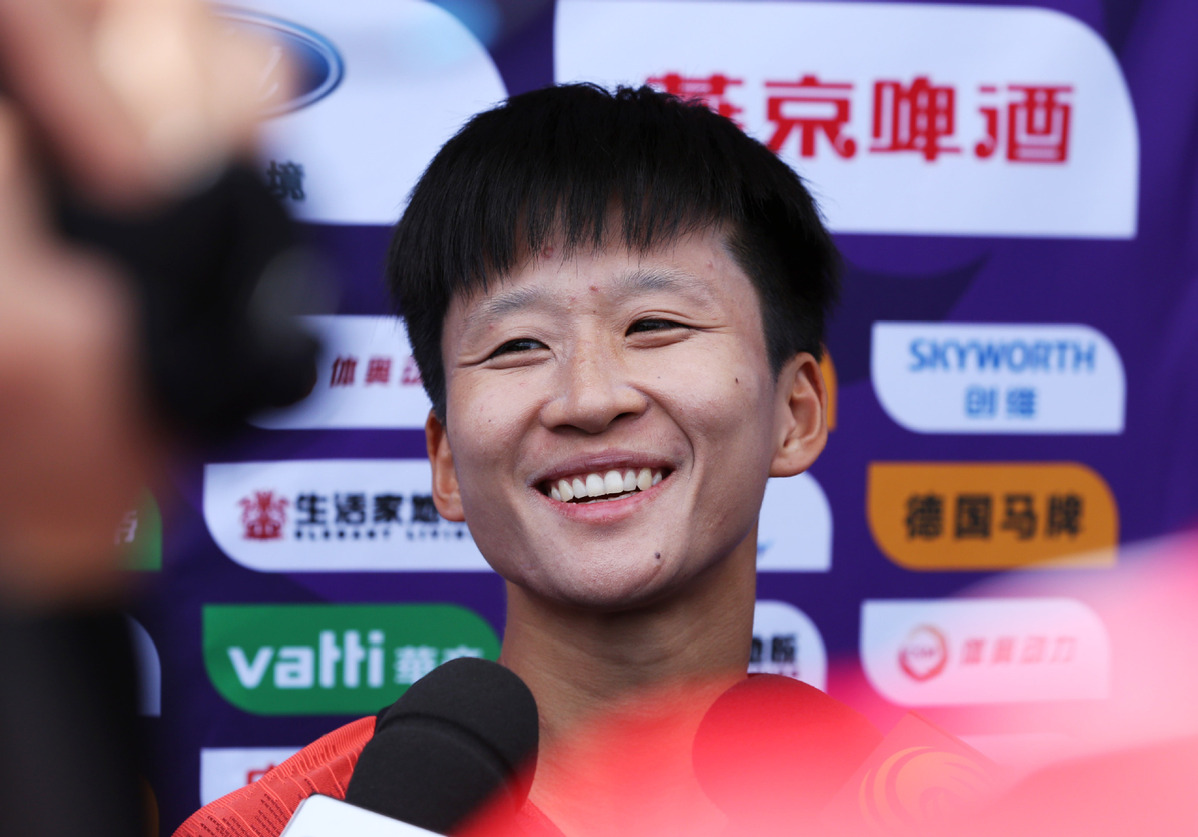 MONTPELLIER, France -- The whole Chinese team feels no pressure in its Tuesday's final 16 tie against Italy at the FIFA Women's World Cup, said Chinese midfielder Lou Jiahui here on Monday.
The Chinese team held the last training session on Monday pior to the encounter with Italy.
"There is no need for us to be so stressed as before, after all we have qualified for the knockout stage," said Lou.
"I think we are rather relaxed, and we will be happy whatever the result is," the 28-year-old midfielder said.
Lou said the Chinese coaching staff tried every means to take pressure off the players.
In the group stage, Italy topped Group C with six points, and China finished third on four points in Group B.