Film on famous cash robbery set for 2020 release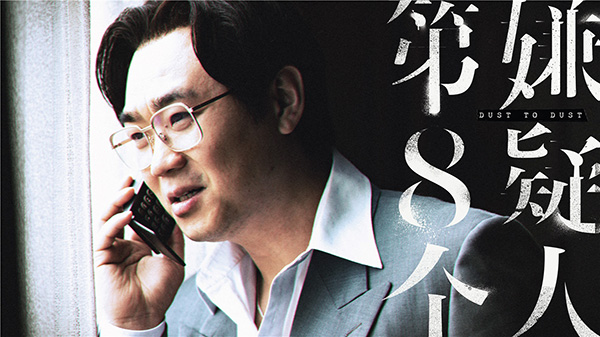 The film, Dust to Dust, based on a cash robbery from a van in South China's Guangdong province in 1995, is is scheduled to be released in the first half of 2020.
The movie, featuring Hong Kong veterans Cheang Pou-soi and Tse Kwok-ho who joined hands as the executive producers, is directed by Jonathan Li and stars actors Dong Chengpeng, better known as Dapeng, and Gordon Lam Ka-tung.
The film is being shot in Foshan, Guangdong province.