Chinese export firms reposition themselves against trade headwinds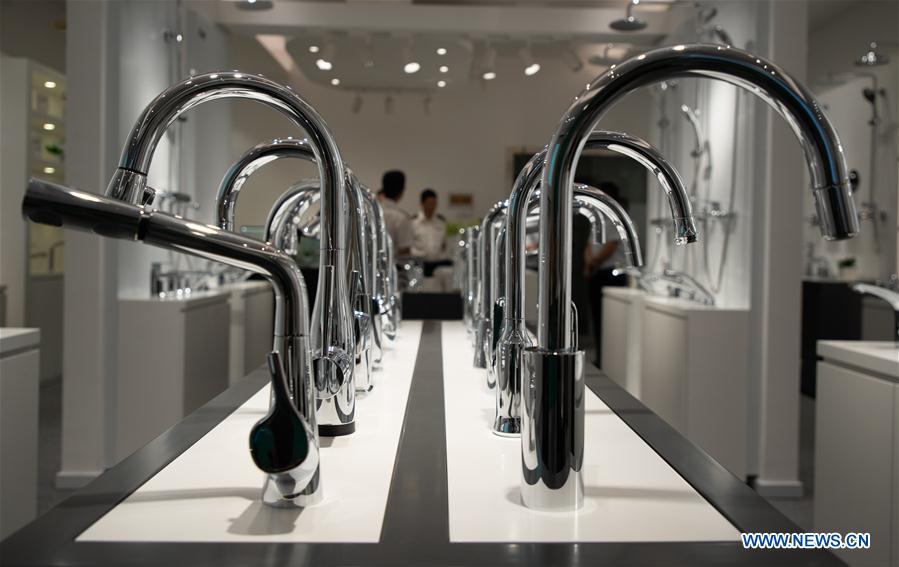 BEIJING - Caught in an uncertain trade environment where tariff hike threats are yet to be defused, Chinese firms have started to fine-tune their business plans for more predictable growth.
Guangzhou Seagull Kitchen and Bath Products, a manufacturer of high-end and customized bathroom facilities in southern China's Guangdong province, expected the proportion of its exports to total sale volume down to 60 percent this year from 69 percent in 2018.
The shift is not due to decline in export orders, but rapid growth in the local market, said Joe Chen, vice-president of the company.
"China's rising middle class has created strong purchasing power that will support our domestic sales," said Chen.
The United States has been the company's biggest overseas market, accounting for almost half of its exports, but Chen said the trade frictions would have limited impact on the company in the short run.
"It's not realistic for our clients to shift to other countries' suppliers as the process takes at least three years because of the complex supply chain," Chen said.
In the long term, the company will strive to provide more advanced products to the domestic market to meet increasingly sophisticated consumers demands, Chen said.