Pelicans picks Zion Williamson as NBA No 1 draft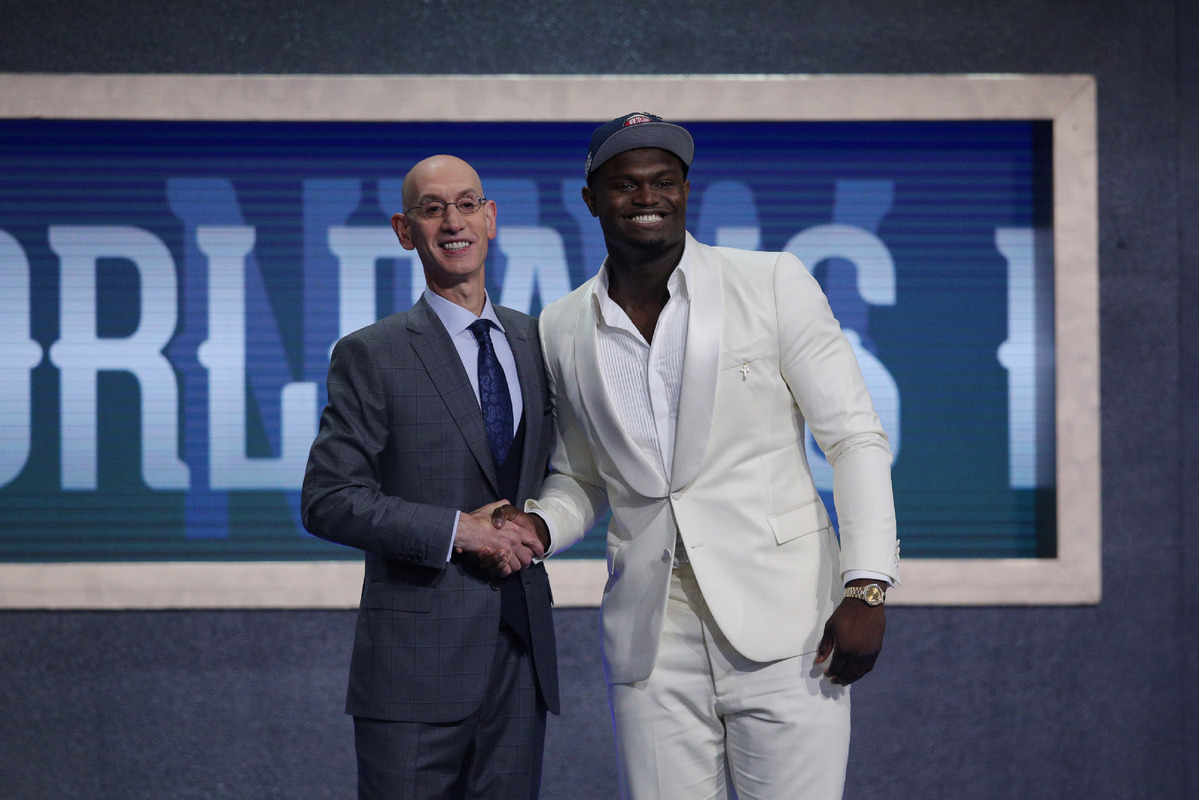 NEW YORK -- Zion Williamson was the No 1 pick of the New Orleans Pelicans on Thursday night.
"Because I love the game of basketball," he said. "You can hear people say things like, 'Oh, that it was likely I was going to go No 1.' But I guess you don't know until you actually go through it. Hearing my name called and I was able to make it on stage without a tear, shake the commissioner's hand, but in the interview my mom was standing beside me, and my emotions just took over," said Williamson full of emotion.
The Duke powerhouse is considered one of the most exciting prospects in years.