Yanji marathon highlights fathers and dinosaurs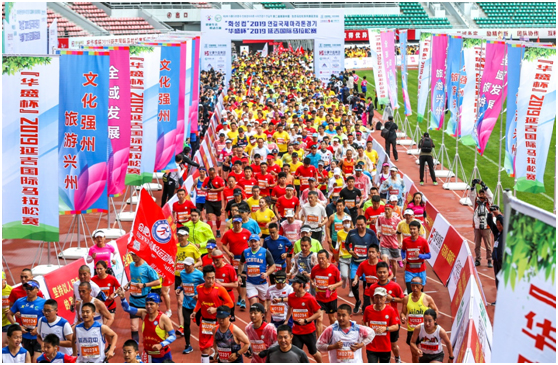 Marathon lovers from home and abroad gathered in Yanji city on Sunday to take part in an ecological and ethnic cultural run during the city's best season of the year.
Yanji, capital city of Yanbian Korean autonomous prefecture in Northeast China's Jilin province, is home to 300,000 ethnic Koreans and the country's largest Korean community.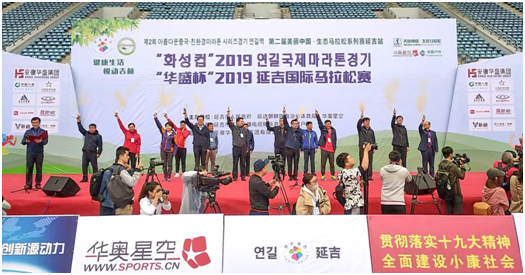 Sitting near the border with the Democratic People's Republic of Korea and Russia and the foot of Changbaishan Mountain, the city is a major economic and trade core as well as tourist destination in northeastern China.
The second Yanji International Marathon fell on Fathers' Day, and organizers highlighted the day, and also incorporated dinosaur features, as fossils were discovered on the city's Longshan mountain in 2016.
Wang Chengrong, China's famous long-distance running coach, and his wife Sun Yingjie, China's world half-marathon champion and three-time Beijing Marathon champion, ran with their nine-year-old son, Wang Boxu. The family serves as ambassador of the run.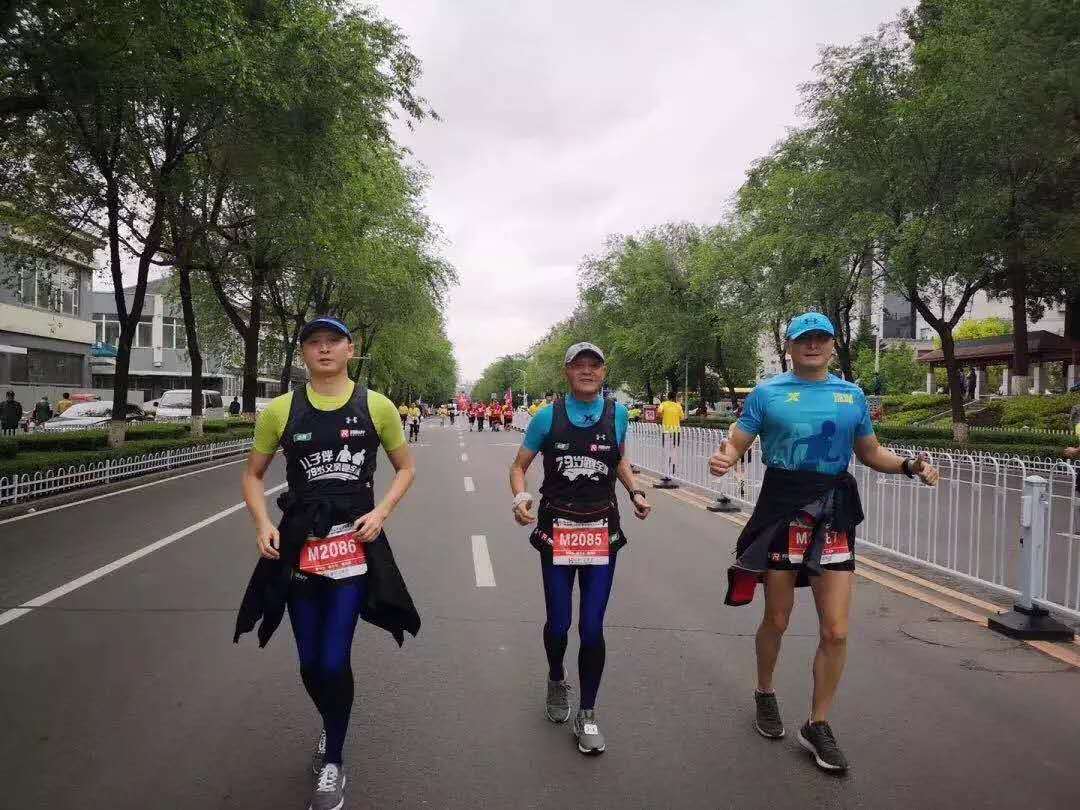 Luo Guangde, from Sichuan, 79, ran with his twin sons. The senior Luo is aiming to finish all the world's six major marathons (New York, London, Berlin, Chicago, Tokyo and Boston) and now has just one left to complete.
Diehard finishers of the run will receive a collection of medals showcasing different species of dinosaur each year, with this year medal's featuring the Ankylosaurus, while last year's featured a Protoceratops.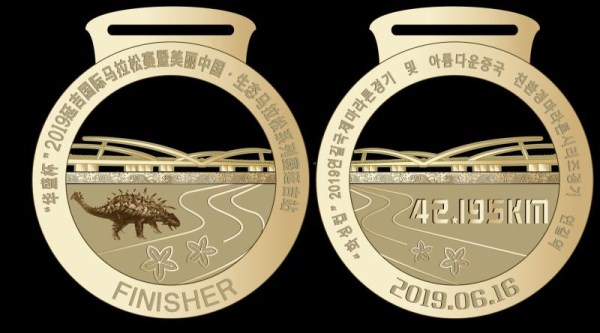 Kenya dominated the men's podium, while Yun Yanqiao, winner of TNF 100 in May and the conference record holder, was the first Chinese male runner to finish.
China's women runners finished first and third in the 42 kilometer-run.
Yanji is home to a number of vibrant sporting communities, including those focusing on running, soccer, skiing and traditional Korean ethnic sports.