China takes big step in artemisinin resistance
Share - WeChat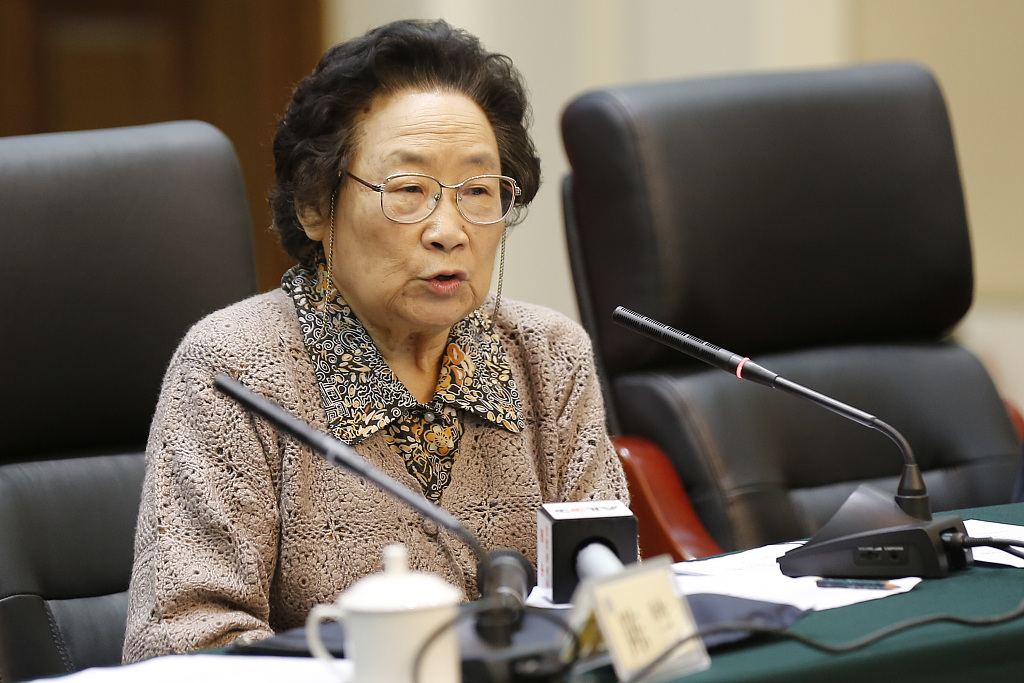 Nobel Prize winner Tu Youyou's team on Monday announced major scientific breakthroughs in treatment of artemisinin resistance.
Sweet wormwood was used in ancient Chinese therapy to treat various illnesses, including fevers typical of malaria. Nearly five decades ago, Chinese scientists, including Tu, identified its active ingredient, artemisinin.
In 2005, the WHO recommended Artemisinin-based Combination Therapies as the most effective malaria treatment available.
However, the World Malaria Report 2018 published by the World Health Organization said that after an unprecedented period of success in global malaria control, progress has stalled. Artemisinin resistance and partner drug resistance has been reported in Greater Mekong subregion.
In response to this problem, Tu told reporters on Monday that after three years of research, her team found treatment to artemisinin resistance.
"Prolonging the period of taking the medicine, or replacing the partner drug, could solve the problem of resistance," Tu said.
Her team also found that artemisinin has a special effect in treating lupus erythematosus.
"It has been seen that artemisinin is effective in treating LE. We are cautiously optimistic about the success of experiments," Tu said.
Lupus erythematosus is a collection of autoimmune diseases in which the human immune system becomes hyperactive and attacks healthy tissues.