China nip 1-0 win over South Africa to keep hopes of World Cup last 16 alive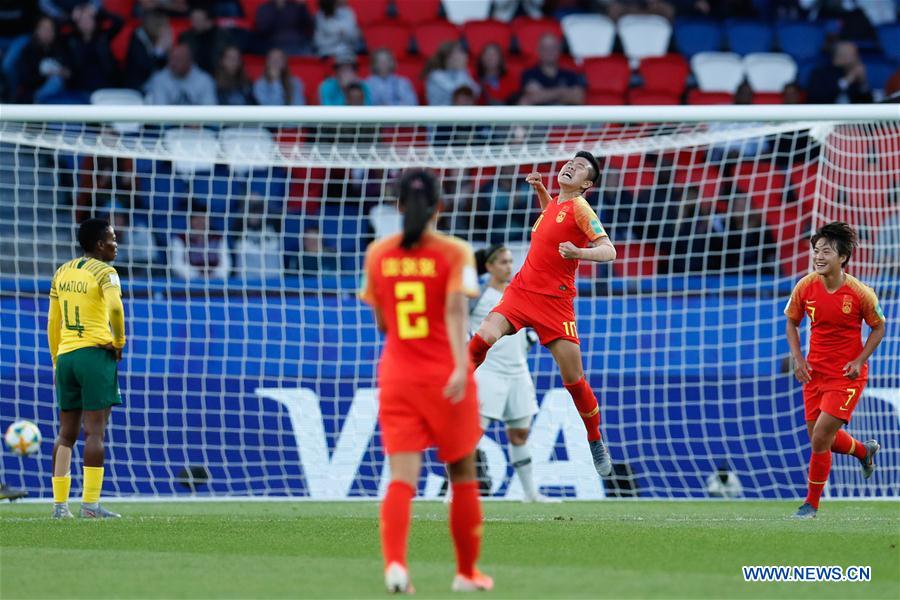 In tonight's duel, Chinese playmaker Zhang Rui sliced the rivals' defending line on the right and curled in a perfect cross which found Li Ying who came up to a cool finish, beating South African captain Janine van Wyk to the ball to prod past a stranded keeper Kaylin Swart in the 40th minute.
The 26-year-old Li, a World Cup debutant, was selected as Visa Player of the Match.
Li said, "It doesn't matter if I score, the most important thing is winning as a team."
The first goal of China in France emerged in their domination from the very beginning.