China nip 1-0 win over South Africa to keep hopes of World Cup last 16 alive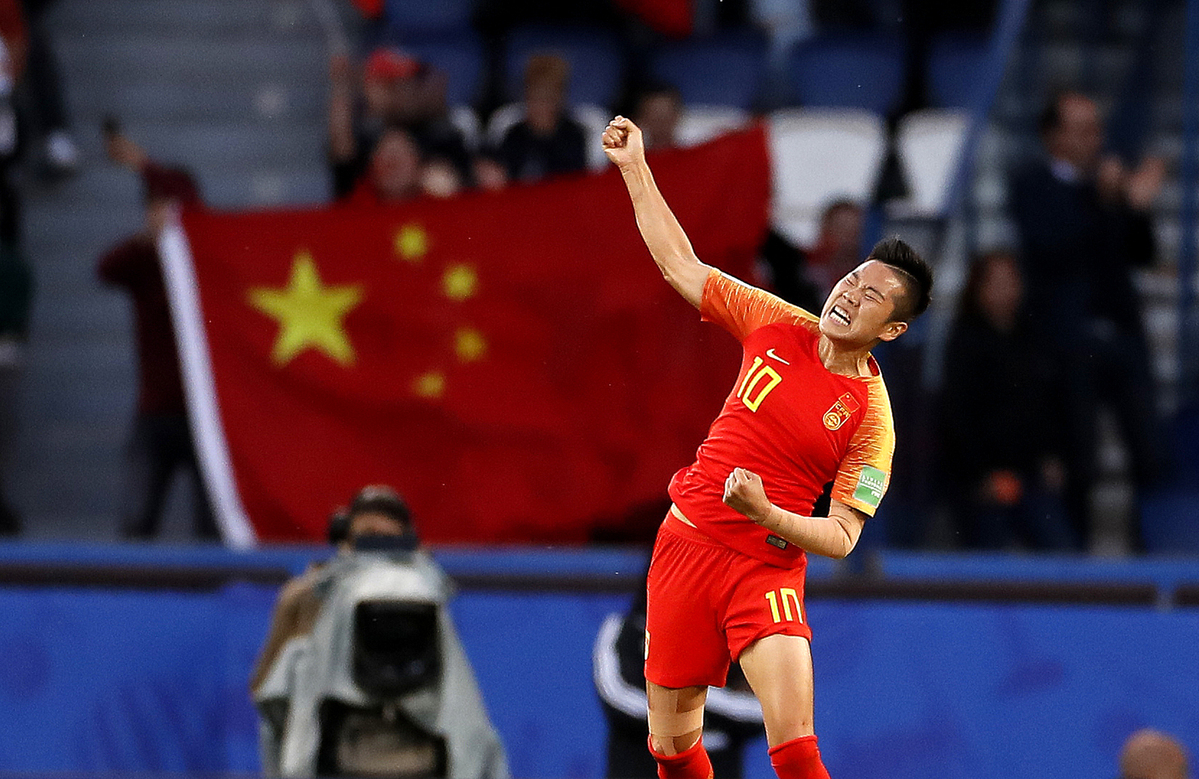 China head coach Jia Xiuquan, however, was rather unsatisfied, with a desire for more goals.
"I think my players should still have been better at seizing the chances at the critical moment and should have been calmer. For the next game, the team needs to improve control of the ball," said the former head coach of China's men's U-19 national team.
"I hope that the players can exhibit their true ability. Their desire to win has impressed me the most over the year and I've been deeply moved by this. This has given me courage to lead them.
"I think they've done a great job today. And I think this is also a manifestation of their mentality. They want to win," he added.