Huawei once again shows goodwill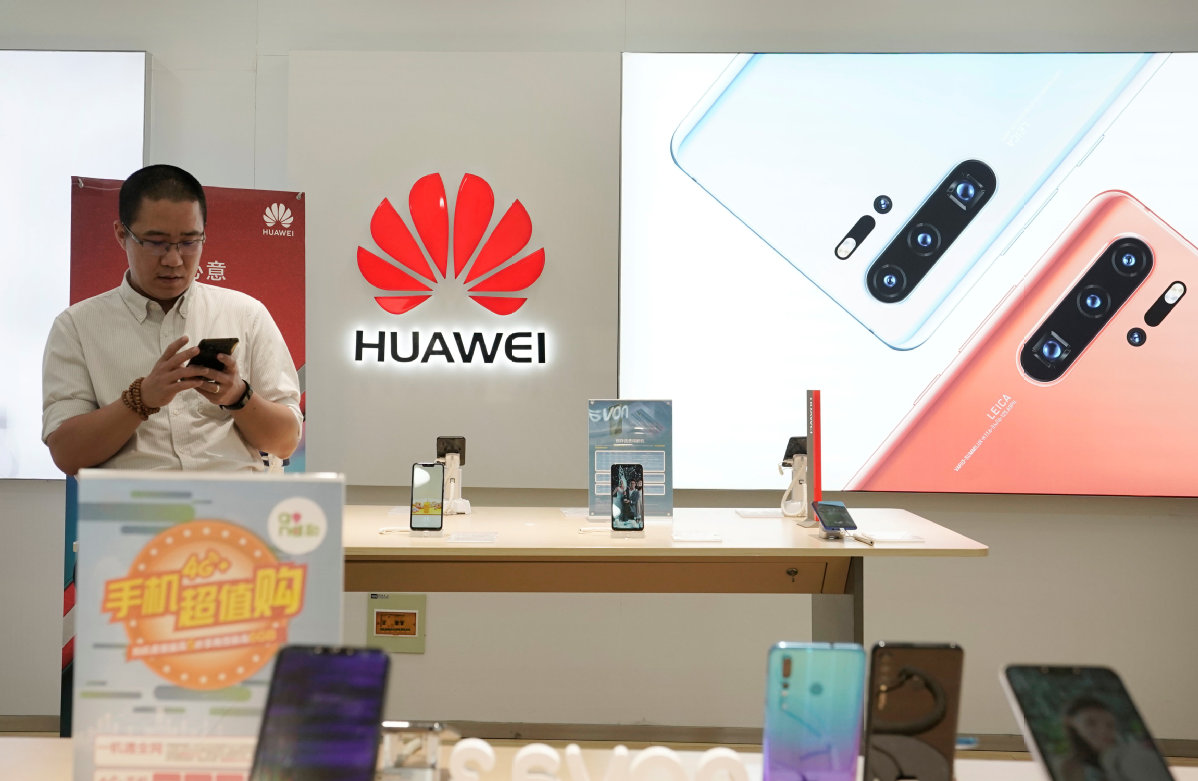 On Tuesday, Huawei's US security chief Andy Purdy was interviewed by Fox Business, during which he countered one false accusation after another that the United States has made against Huawei. China Daily writer Zhang Zhouxiang comments:

On the official website of Fox Business, the headline of the story is "Huawei US security chief welcomes US government to investigate company".
However, anyone who watches the interview will find it contains much more information than that. During the interview, Purdy pushed back against the false accusations made against Huawei, such as it "steals" data or has "backdoors" in its products.
The headline tells an essential truth, namely that Huawei holds an open and friendly attitude toward the US government even though it has been unfairly treated by the latter for more than half a year, but that is only part of the story.
It should be noted that although Huawei is willing to undergo a government investigation that does not mean one is justified. Exactly as the video of Purdy's interview shows, the "security concerns" the US keeps raising about Huawei are groundless.
On Monday, the day before Purdy's Fox interview, Huawei's Global Cyber Security and Privacy Officer John Suffolk attended a hearing about the safety of the United Kingdom's telecommunications infrastructure and said that "We stand naked in front of the world".
Everybody knows where the pressure of the UK government about Huawei comes from.
Even under the groundless allegations of the US, Huawei has shown the utmost restraint and a cooperative attitude. The reason is clear: It wishes to do business in the US and Europe.
It is to be hoped that the US government will reciprocate Huawei's goodwill.
Most Viewed in 24 Hours
China Views