New Gundam film to hit Chinese theaters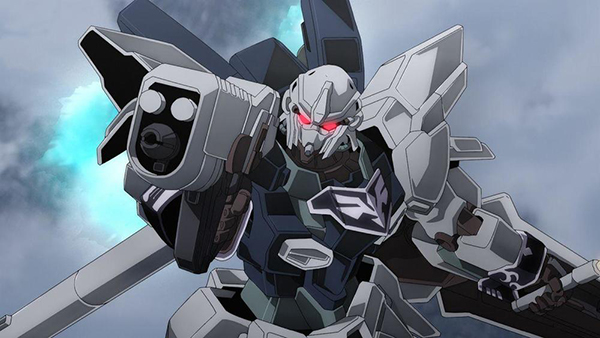 Mobile Suit Gundam, a popular Japanese sci-fi franchise with a 40-year history, will screen a feature-length animated film in the Chinese mainland on July 12, the first such opening since 1979.
The upcoming film, Mobile Suit Gundam Narrative, fictionalizes a great turbulence brought by a powerful humanoid weapon in the futuristic world of Gundam.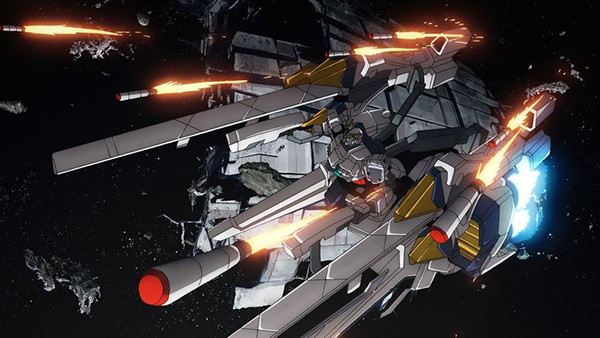 Over the past 40 years, Gundam has spawned a number of animated series, films, manga, novels and video games, earning billions of dollars and making it one of the highest-grossing franchises in Japan.
A Beijing fan event was held on June 11, attracting celebrity aficionados such as Guo Fan, director of The Wandering Earth, and Rao Xiaozhi, known for his directorial debut A Cool Fish.
Guo says the franchise has an avant-garde imagination about the future, making it a standout work in the history of Japanese sci-fi productions.