Nutanix buoyant on China's cloud computing industry
Share - WeChat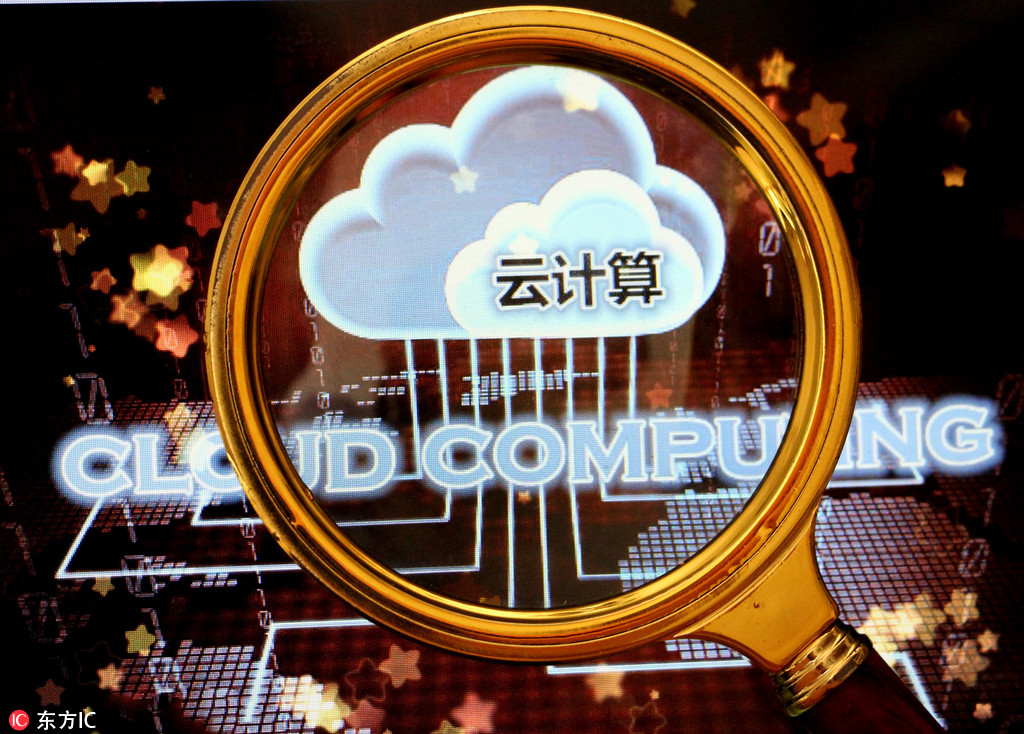 Nutanix Inc, a global leader in cloud software and hyperconverged infrastructure solutions, is bullish on China's cloud computing market, as Chinese enterprises are increasingly looking to next generation cloud technologies to navigate increased competition and disruption.
Lily Ma, managing director of Nutanix China, said the development potential of China's cloud computing market is huge, and China is taking a leading position in internet applications around the world, adding they hope to offer cloud infrastructure and solutions for more enterprise clients.
The cloud computing market is growing rapidly as more and more enterprises start to move their traditional IT infrastructure to the cloud to increase business efficiency and agility using emerging technology. As that complexity increases, hybrid solutions are becoming even more critical.
So far, the United States-based company Nutanix has collaborated with leading domestic server maker Inspur Group on a new offering, which supports all enterprise-level applications and brings new and greater choice for private and hybrid cloud infrastructure.
The combination of Inspur's robustness and reliability with the simplicity and flexibility of Nutanix will change the way customers view and operate in a multi-cloud world, Ma said. Moreover, Nutanix has carried out cooperation with Chinese computer giant Lenovo Group Ltd.
According to Nutanix, companies around the world use Nutanix Enterprise Cloud OS software to bring one-click application management and mobility across public, private and distributed edge clouds so they can run any application at any scale with a dramatically lower total cost of ownership. The result is organizations that can rapidly deliver a high-performance IT environment on demand, giving application owners a true cloud-like experience.