China Mobile starts first 5G bid project worth $2.79 billion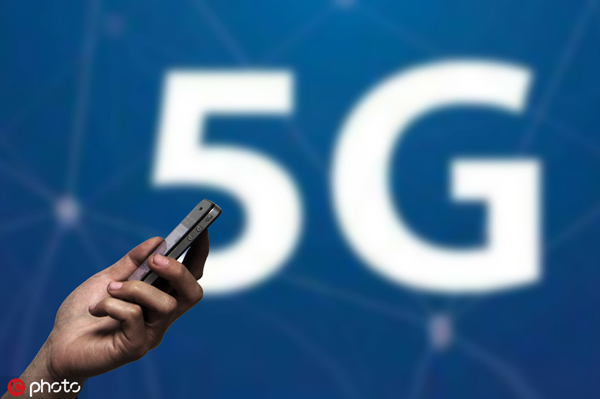 China Mobile, the world's largest telecom carrier by mobile subscribers, has started accepting bids for the first phase of its 5G build out in 2019 – totaling 19.26 billion yuan ($2.79 billion) - marking the official kickoff of large-scale 5G network construction in China.
According to China Mobile, the company released a notice on its official bidding website on June 10, detailing the requirements for the first phase of its 5G wireless network project in 2019.
The bidding project includes two parts: One for the design of the wireless network and the other for feasibility research.
The total bid value exceeded the investment size of the roughly 17 billion yuan China Mobile earlier said that it could pour into 5G this year, signifying that the company has ramped up its push into the superfast network.
China Mobile aims to offer 5G commercial services in 40 cities by the end of this year after China officially granted four licenses to telecom operators in the country on June 6.