260 Chinese cities to share transport cards this year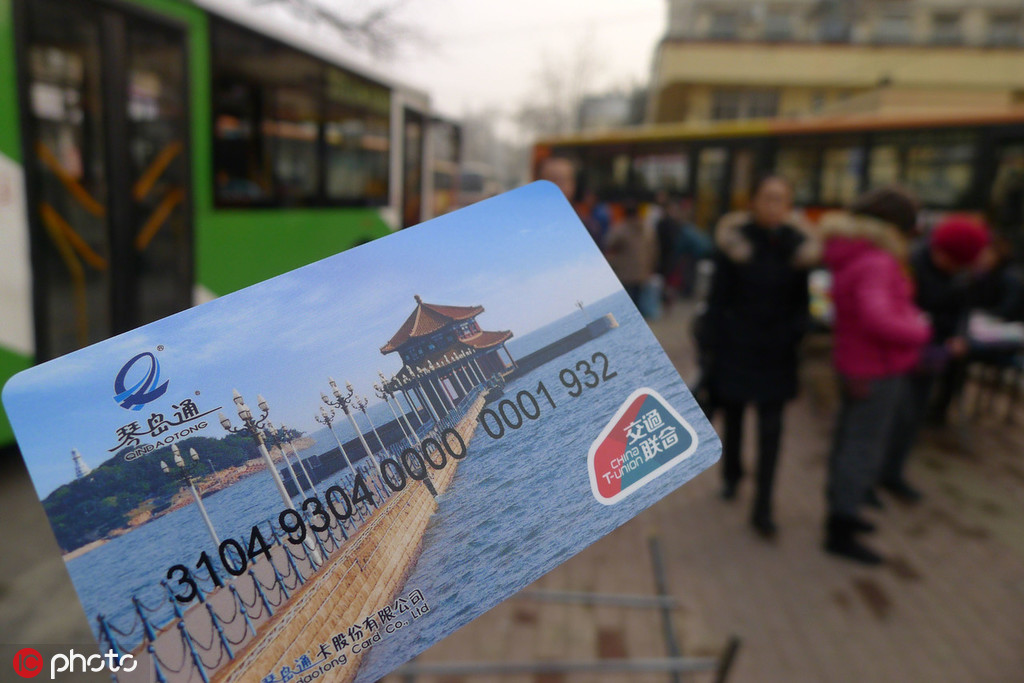 This year people will be able to use one card for public transportation in 260 cities at prefecture level and above, including Beijing, Wu Chungeng, spokesman for the Ministry of Transport, said on Tuesday, China News Service has reported.
The transport card has been introduced in 245 cities so far and will come into operation in a further 15 by the end of the year, the report said.
Only transport cards with China T-union's sign can be used in different cities.
Passengers with local transport cards can change to China T-union cards by local policy.
As the city of Beijing is upgrading and debugging its China T-union card system, its bus system temporarily only supports transport cards of 50 cities, while its urban rail transit system only supports 188 cities' transport cards, according to the report.
To increase convenience and improve the quality of service, the Ministry of Transport last year introduced a regulation on service-quality management on the China T-union card system.
This aimed to solve the problems of using China T-union cards in different cities, insufficient branches for card recharges and returns, and poor service.
The integration of the transport card in urban and rural areas in China is expected to be realized by 2020, the report said.
Achieving the integration of the transport card in 260 cities is one of the 12 practical works close to people's lives that the Ministry of Transport plans to carry out this year, according to the report.