China stages series of activities on cultural, natural heritage day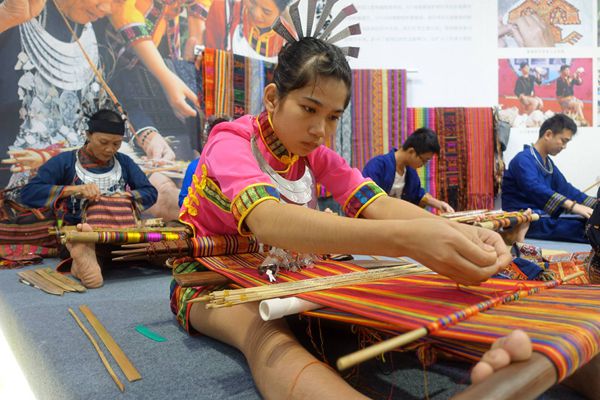 More than 3,200 activities have been staged across China to celebrate this year's Cultural and Natural Heritage Day, which falls on the second Saturday of every June.
In the host city of Yan'an, a former revolutionary base of the Communist Party of China in northwestern Shaanxi province, a series of events was organized to celebrate the day.
The beauty of cultural relics depends on spirits inherited for generations, said Liu Yuzhu, head of the National Cultural Heritage Administration. Liu said revolutionary cultural relics constitute the source of power to inspire the Party and the people to stay true to the founding mission.
Other events were also launched across China to represent significant achievements of cultural relic protection at 4,296 national key cultural relic protection sites and 5,354 museums.
An intangible cultural heritage fair, which showcases 40 items on the List of United Nations Educational, Scientific and Cultural Organization (UNESCO) World Intangible Cultural Heritage, started in the southern Chinese city of Guangzhou from June 7.
It applies exhibitions, shows, lectures and forums to present the vivid practice of intangible cultural heritage protection and development in China.