China's financial authority stresses stable interbank lending to small banks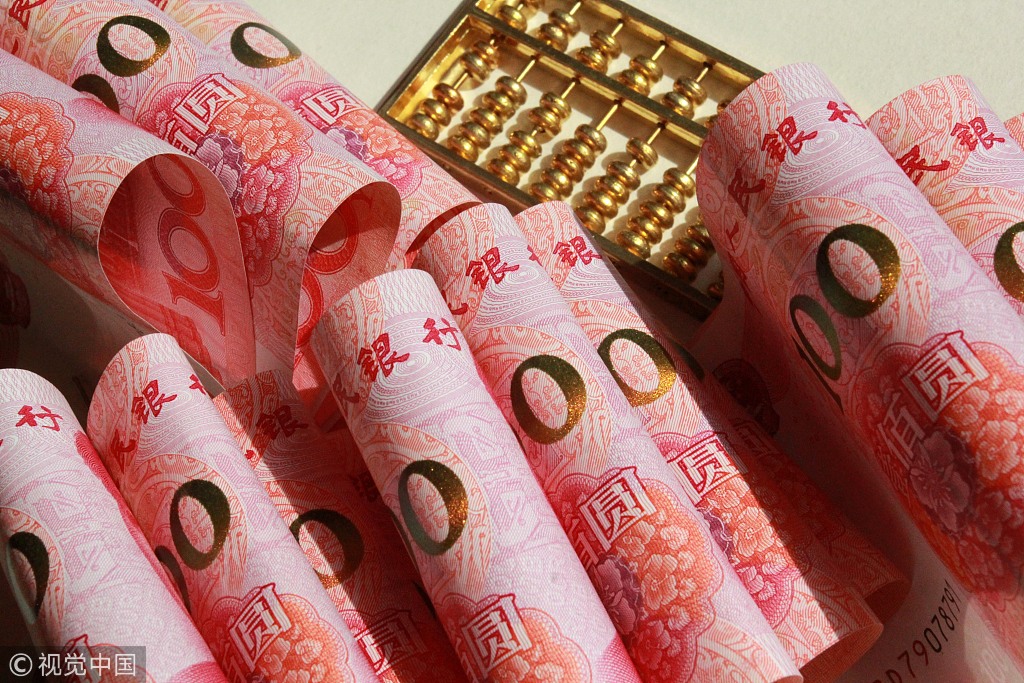 BEIJING - China will continue to provide liquidity support to small lenders, according to a meeting attended by the country's financial authorities and major banks.
The meeting, held by the office of the financial stability and development committee under the State Council, was organized to ensure stability in interbank businesses, according to an online statement by the People's Bank of China Sunday.
The country's major lenders, including six major state-owned commercial banks and 12 joint-stock banks, vowed to ensure stable interbank lending to small and medium-sized banks after fluctuations in the interbank market were spotted over the past few days, according to the statement.
The central bank will continue to leverage various monetary policy tools to ensure reasonable and ample liquidity in the financial market, and provide targeted liquidity support to small and medium-sized lenders, the statement said.
Concerns over credit risks of the country's small banks rattled the interbank market after the takeover of the Inner Mongolia-based Baoshang Bank by regulators last month.
Authorities reiterated that the takeover was a single case, and risks in the country's small and medium-sized banks are under control.
China has stepped up targeted support to the country's small lenders this year in a bid to boost lending to the real economy, with a targeted cut in reserve requirement ratio for some small and medium-sized banks effective on May 15.