US business executive calls for closer economic ties with China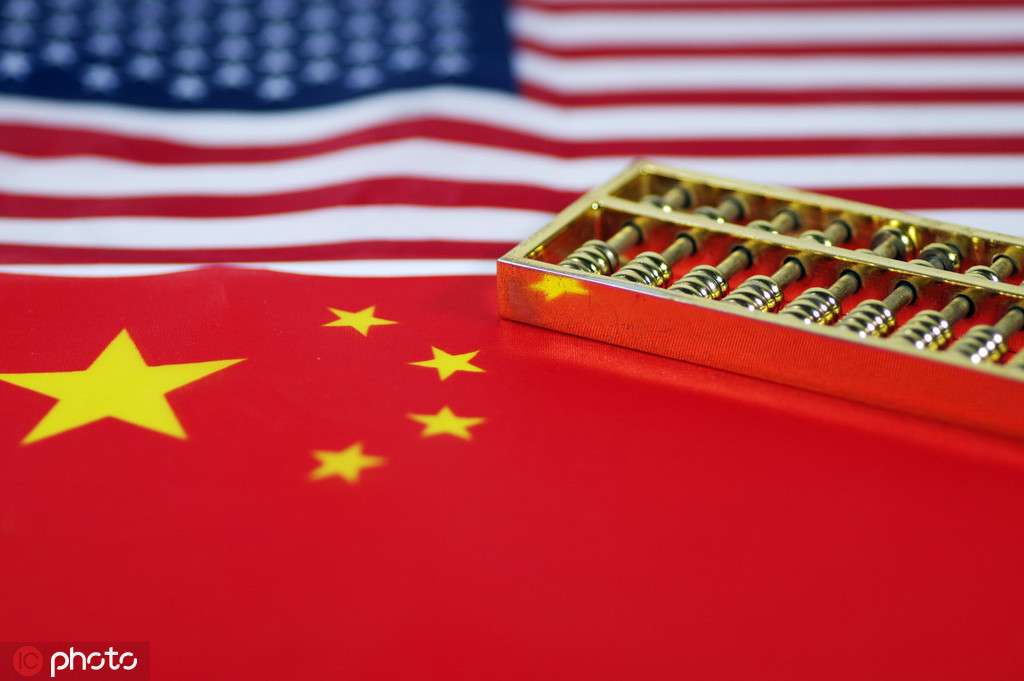 DAYTONA - China is a crucial trading partner with Florida, the southeastern-most state of the United States, and local businesses expect the two sides to sustain close economic ties.
"We are very grateful for the Chinese investment and Chinese trade that are going on in Florida, as well as the visitors," Keith A. Norden, member of Florida-China Association and president and chief executive officer of Team Volusia Economic Development Corporation, a public-private partnership for economic development in central Florida's Volusia county, told Xinhua in a recent interview.
China is the second largest merchandise trading partner of Florida and the largest merchandise import origin of the state, according to Florida-China Association.
More than 300,000 Chinese visitors arrived in Florida in 2018, hitting a record high and making China the ninth largest visitor origin of the state, a latest report published by Visit Florida has shown.
"We hope to increase direct service for China in Florida in the future," said Norden. Florida is the third most populous state in the United States, and Norden believes that direct services will help increase the number of Chinese visitors.
Many Chinese enterprises and individuals have already established connections with the state. Both Jialing Motorcycle America and Jincheng Motors set up their branches in Miami. Property investment in central Florida by Chinese investors ranges from condominiums, homes, hotels to industrial buildings.
Claimed himself an "active member" of Florida-China Association, Norden went to China for a dozen of times to meet Chinese business entities and introduce them the advantages of Volusia county.
"We offer individualized services to assist foreign companies, including locating real estates, introducing them to key stakeholders that can help them ...through our network of participants in Team Volusia," he said. "We have programs of assistance, no matter how small or how large they are."
Norden believes that the current trade standoff between the United States and China is a "cyclical situation", which would be "worked out" in the future.
"We would never turn our back on our friends in China and I hope the same would occur with the Chinese as far as they tie with us," he said hopefully.