Security provider looks to protect against IoT cyber attacks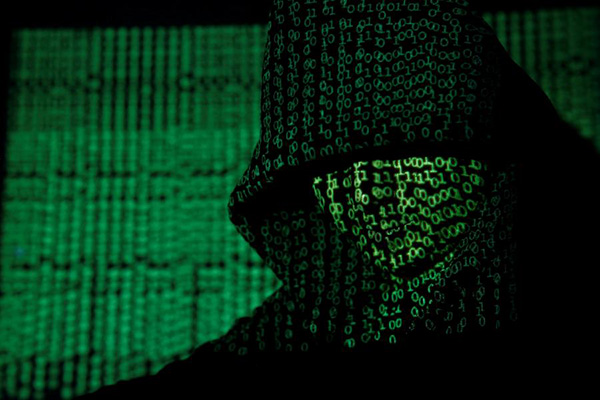 Irdeto, a security provider for digital TV and mobile networks, is looking to use autonomous vehicle technology to help transport and automotive organizations protect themselves from IoT-based cyber attacks.
According to the Irdeto Global Connected Industries Cybersecurity Survey, seven percent of transport and automotive organizations have experienced such an attack in the past 12 months.
Of these attacks, 91 percent had an impact on the organization, including operational downtime and compromised customer data and brand damage.
"Many organizations are not properly prepared for future threats with only 6 percent indicating that they have what they need to combat cyber attacks," said Chen Qi, general manager of connected transport, Irdeto China
This indicates that attitudes towards IoT security are changing for the better and the shift in mindset could lead to further innovation across the sector, resulting in new connected and autonomous business models with security built in, which in turn provides new opportunities for the company, she said.
Niels Haverkorn, general manager, connected transport, Irdeto, said through robust security, transport and automotive organizations can construct a foundation that not only realizes the benefits of fully connected and autonomous vehicles, but also enables profitable new business models.
The company has expanded its presence in China since it entered the country more than 20 years ago.
Beijing has been home to the Amsterdam-based company's Asia-Pacific headquarters since 1998.