Harmful fallacy to believe US can win the trade war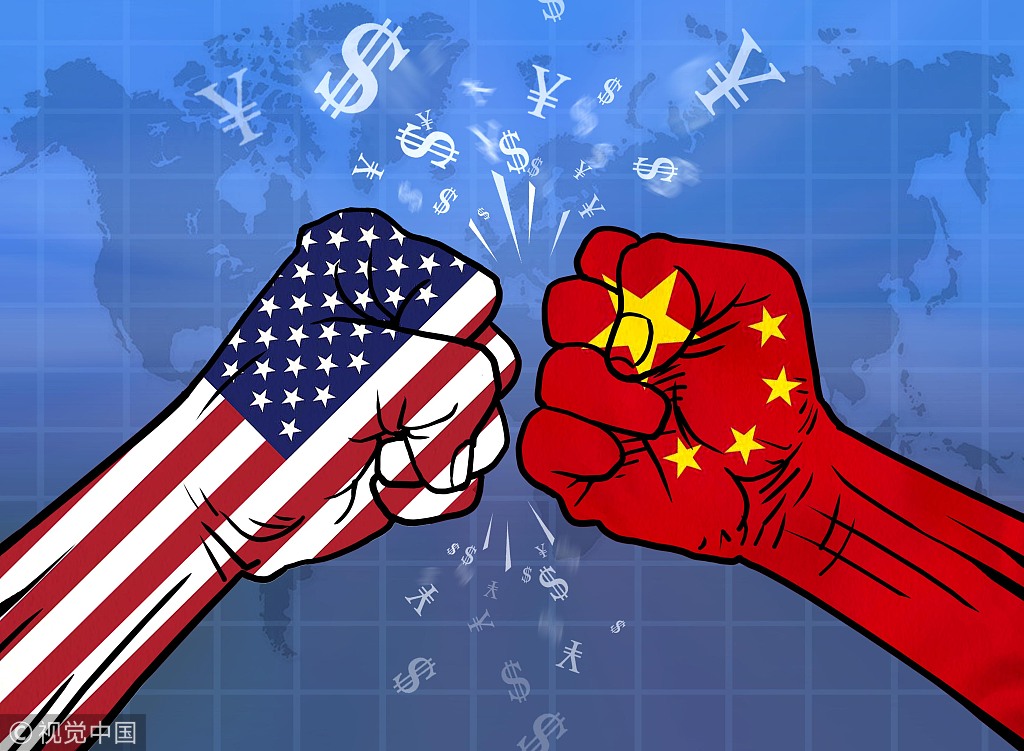 Cleverness may overreach itself sometimes, a Chinese proverb observes, which describes what some US politicians are doing in the trade frictions with China. People's Daily comments:
They have left almost no means untried in trying to force, coerce, frighten, press and induce Beijing to succumb to Washington's will. Chinese companies are sanctioned, the Chinese government is demonized, China's initiatives are vilified, Chinese people are smeared, and even Chinese civilization is portrayed in a distorted manner.
These US politicians have no shame and are bewitched by their self-deceptive words, which are in fact humiliating, and harm the US credibility in the eyes of many other countries.
Their ugly performances have provided the world with ample negative examples of hegemony and shortsightedness. If there is any positive meaning that the people can draw from these examples, it should be that the rest of the world is now clearheaded about the US definition of the free market and fair play — might is always right.
All countries today know the urgency and necessity of realizing self-sufficiency in key technologies and industries, thanks to the US administration's beggar-thy-neighbor approach to relations, which goes against the trend of economic globalization and increases the costs of economic operations.
The trade frictions the US has started and escalated with other countries have encumbered US companies, farmers, workers and consumers as well, dragging the world trade and economy into a protracted war of attrition. No wonder Washington's irresponsible behavior has been blamed widely by the world, including its traditional allies.
The US decision-makers have, on and on, misjudged the wisdom, resolve and capability of other countries to defend their own national interests in the trade disputes they initiated. It is absolutely an illusion to use trade to achieve goals that are far beyond the realm of trade.
The "America first" mentality of the US administration leaves no parties unscathed. If Washington continues on the wrong track, it will not only find itself empty-handed, but also mired in a world in economic chaos in the end.