US tariff impact on China's foreign investment inflow controllable: MOC
Share - WeChat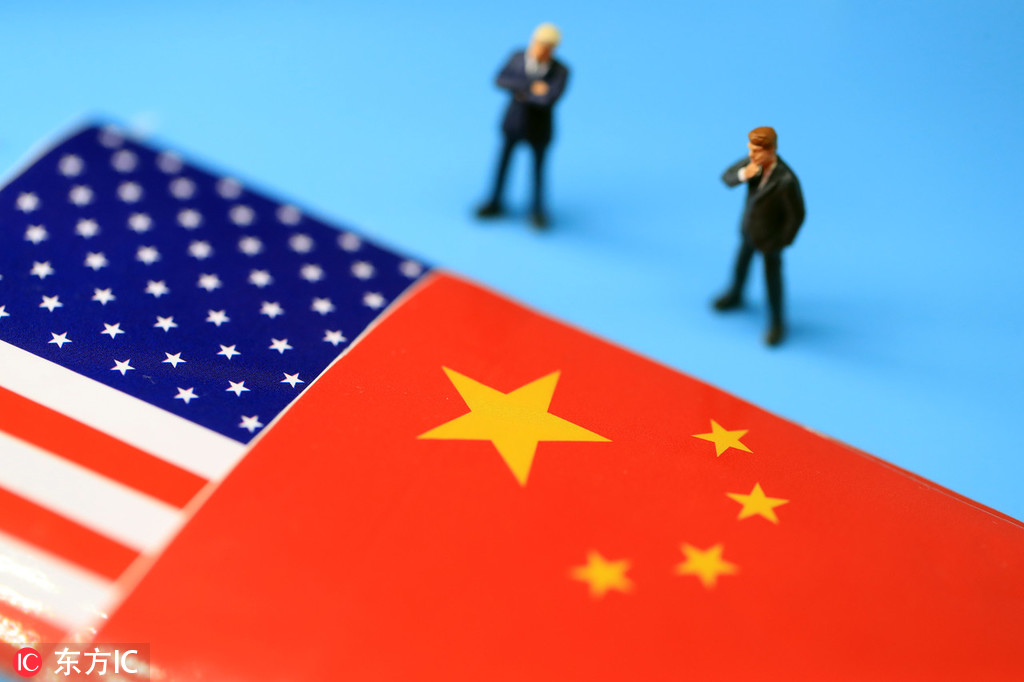 BEIJING - The US additional tariffs on Chinese products have limited impact on China's foreign investment inflow, according to the Ministry of Commerce (MOC).
US investment took a tiny share of China's total foreign direct investment, which only stood at about 4.2 percent by the end of 2018, Chinese vice-commerce minister Wang Shouwen said in an interview Friday.
China, on the other hand, has huge market appeal thanks to its large scale and a growing middle-income community. China's social retail sales are catching up with the United States, Wang said.
The US tariff hike has limited impact on foreign enterprises which seek long-term growth and need the Chinese market, he said, adding they are upbeat on development opportunities as the huge market grows with sound economic fundamentals.
Wang said there were cases of some export-oriented and labor-intensive foreign enterprises transfering production capacity overseas, but they only made up a limited share.
Transfering production capacity might reduce some costs, but could also face other uncertainties in terms of local industrial development, economic environment, labor quality as well as risks of US trade restriction measures, Wang said.
Foreign firms enjoy good opportunities and a rosy future for cooperation and development in China as China will continue to expand market access and improve business environment, he said.
Meanwhile, the United States remains an important export market for China, but with decreasing significance, according to Wang.
"The US market accounted for about 22 percent of China's total exports in 1999, but the share shrinks to about 16 percent now," he said.
China has about 400,000 export firms, with private enterprises taking up half of the total export and high-tech exports playing bigger roles, according to Wang.
"China's foreign trade has weathered storms during the Asian financial crisis in 1997 and the global financial crisis in 2008. History proves that China's foreign trade has huge growth potential, and we are confident in seeking progress while keeping the market stable and achieving high-quality development," Wang said.