Xi extends Int'l Children's Day greetings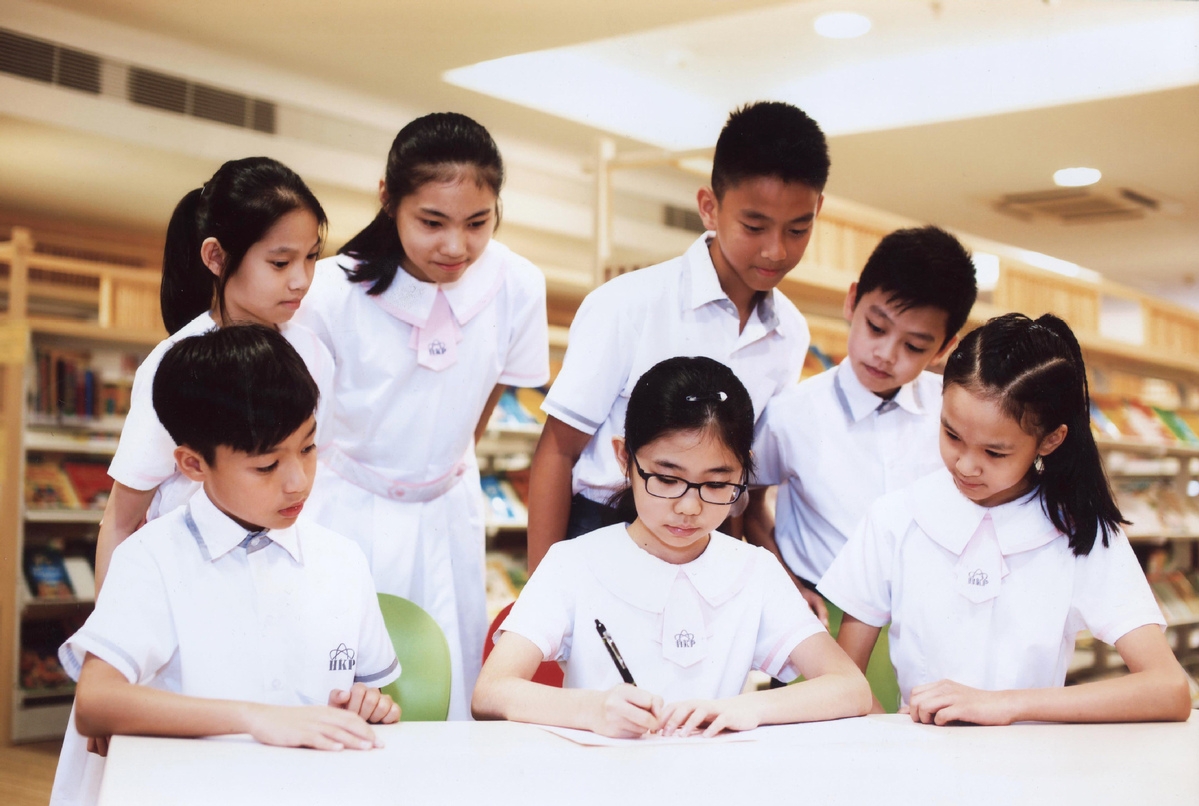 President Xi Jinping has wished children nationwide a happy International Children's Day, which falls on June 1.
Xi extended the greetings in a letter dated May 31 to primary school pupils in Macao in response to a letter they sent earlier.
"At a young age, you already know that the motherland is Macao's strong backer," Xi said. "I am so glad about it."