State Grid casts eyes on ubiquitous internet of things construction
Share - WeChat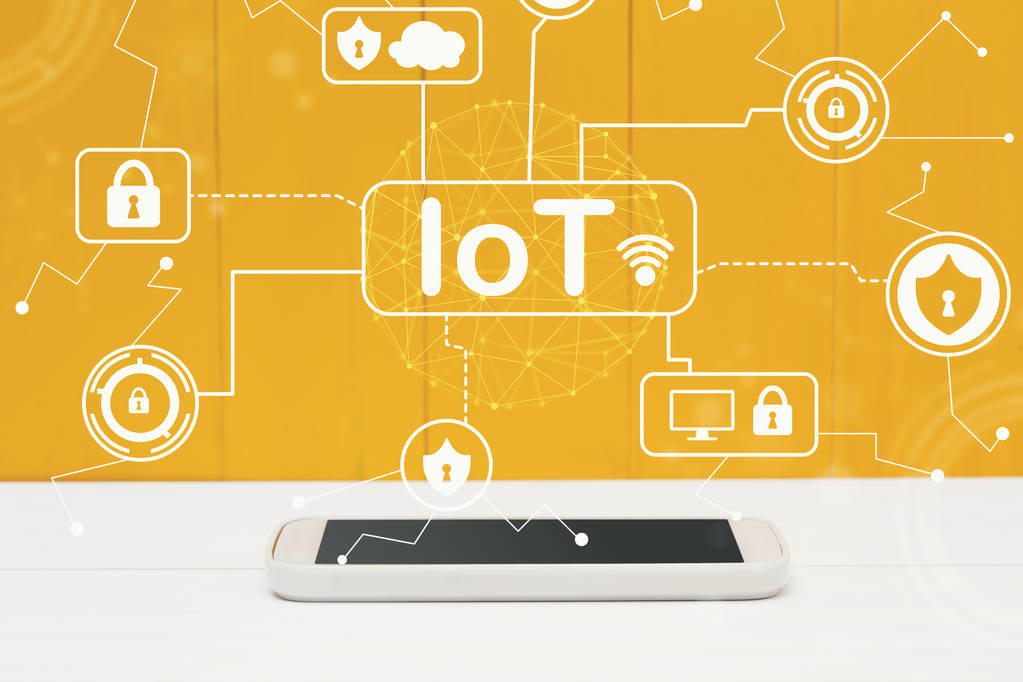 The State Grid Corp of China, which runs the majority of China's electricity distribution networks, will strive to further strengthen its construction of the ubiquitous electric internet of things to support the development of grid-connected and emerging businesses.
The ubiquitous electric IoT is an intelligent service system making full use of modern information technologies and advanced communication techniques. These include mobile internet and artificial intelligence, with overall perception, efficiency and flexible application capacity to access information in each link of the power system.
The company vowed to build a preliminary basis of the ubiquitous IoT by the end of 2021.
The concept of ubiquitous electric IoT has been well received by the public and capital market, said the company, which has kicked off 49 science and technology projects related to the IoT construction this year.