Chinese SOEs report solid profit growth in Jan-April
Share - WeChat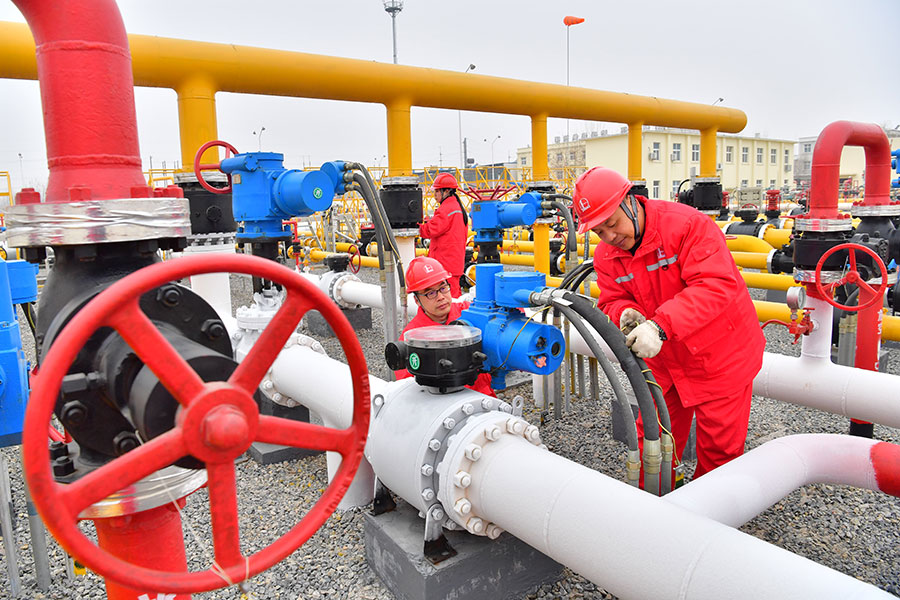 BEIJING - Profits of Chinese State-owned enterprises (SOEs) grew steadily in the first four months of 2019, official data showed Monday.
The combined profits of China's SOEs rose 12.6 percent year-on-year to 1.12 trillion yuan ($162.5 billion) for the January-April period, the Ministry of Finance said on its website.
Total revenues reached 18.9 trillion yuan during the period, up 8.3 percent from a year earlier.
By the end of April, total SOE assets had reached 191.78 trillion yuan, up 8.9 percent year-on-year, while their liabilities went up 8.5 percent to 123.37 trillion yuan.
The debt-to-asset ratio of the SOEs went down 0.2 percentage points to 64.3 percent, according to the ministry.
China has been advancing SOE reforms, including mixed-ownership reform and corporate reform, to inject vitality to a large number of previously underperforming enterprises.