Tech service industry ready to play role in high quality economic growth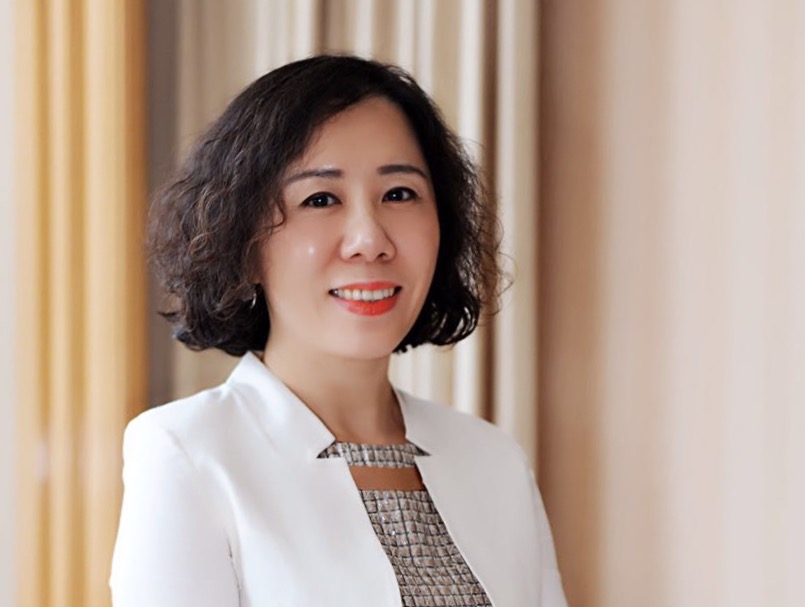 The booming information technology service industry is expected to play a bigger role in underpinning China's high quality economic growth, a business leader said.
China's IT service sector has been gradually evolving from labor intensive oriented to technology intensive oriented, said Zhang Dongwei, senior vice president and chief marketing officer of Pactera Technology International Ltd, a Beijing-based global digital and IT services provider.
Globally, digital transformation is set to hit $431.71 billion by 2021, according to a report by Zion Market Research.
In China, almost all industries, ranging from agriculture and finance to transportation and manufacturing, need digital transformation to improve the quality of growth, Zhang said.
It translates into big market potential for competitive Chinese IT service providers, she told China Daily.
"The IT service has been growing since two years ago, but the sharp increase in demand for the sector is yet to come," Zhang said. "The gradual maturity of IT service providers will greatly speed up the digitalization of different industries."
Pactera has been devoted to offering tailored services to industries like financial services and telecommunication. The company's ranking jumped four notches the previous two years to 55th place in the 2017 IDC Financial Insights FinTech Top 100 Rankings.
Fueling Pactera's expansion was the Chinese government's continued efforts in supporting the services outsourcing industry. The Ministry of Commerce will roll out more guidelines targeted to transform and upgrade the sector and drive its high-quality growth, Qian Keming, vice-minister of commerce said at a recent conference.
China's service outsourcing industry continues its rapid growth. According to the Ministry of Commerce, the value of enterprises' service outsourcing contracts amounted to 1.32 trillion yuan ($191 billion) last year, an increase of 8.6 percent year-on-year.