Beijing publishes AI ethical standards, calls for intl cooperation
Share - WeChat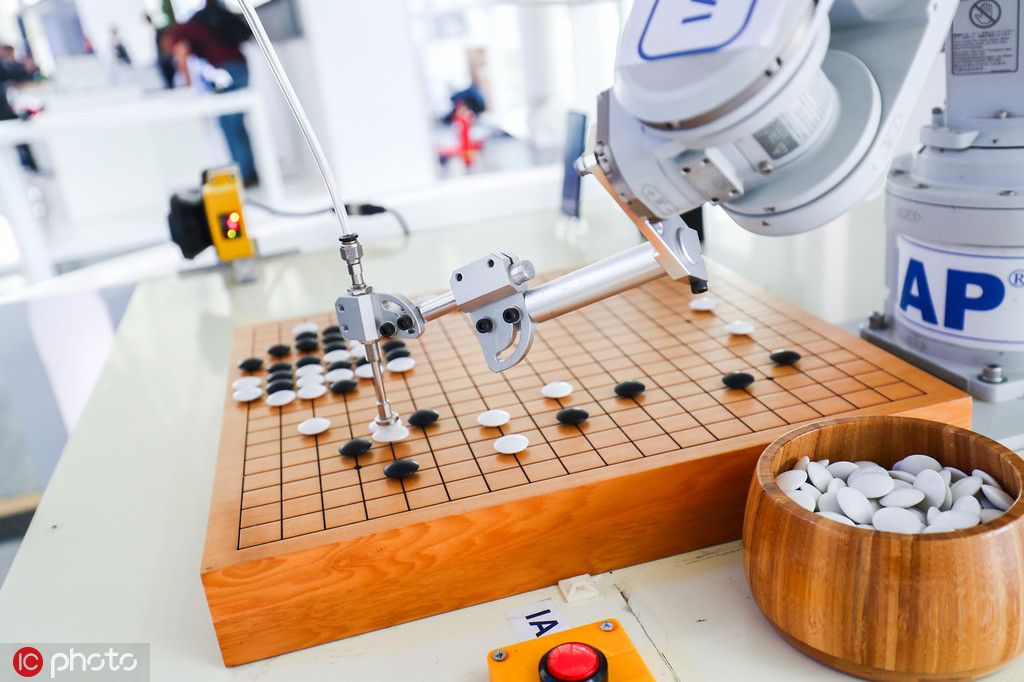 BEIJING - A group of leading institutes and companies have published a set of ethical standards for AI research and called for cross-border cooperation amid vigorous development of the industry.
The Beijing AI Principles was jointly unveiled Saturday by the Beijing Academy of Artificial Intelligence (BAAI), Peking University, Tsinghua University, Institute of Automation and Institute of Computing Technology in Chinese Academy of Sciences, and an AI industrial league involving firms like Baidu, Alibaba and Tencent.
"The development of AI is a common challenge for all humanity. Only through coordination on a global scale can we build AI that is beneficial to both humanity and nature," said BAAI director Zeng Yi.
"The Beijing Principles reflect our position, vision and our willingness to create a dialogue with the international society," Zeng said.
The 15-point principles call for AI to be beneficial and responsible. "Through the principles, we anticipate in-depth cooperation between and among different organizations, institutions, and countries to achieve harmony and optimal symbiosis," he said.
According to the document, the purpose of AI is to promote the progress of society and human civilization and advance the sustainable development of nature and society.
The development of AI shall comply with the human value system, and take into full consideration the people's privacy, dignity, freedom, independence and rights. It shall not be used to counter, use, or harm people, it said.
Developers shall take into full consideration and try their best to control and avoid potential ethical, legal, and social risks and hazards, it said.
The development of AI shall reflect diversity and inclusiveness, and they should be designed to benefit the largest number of people possible, especially groups that are neglected and underrepresented in technology.
Precaution shall be adopted in the promotion of AI applications that may impact the employment of people, it said.