Apple steps up local ties to grow business in China
Share - WeChat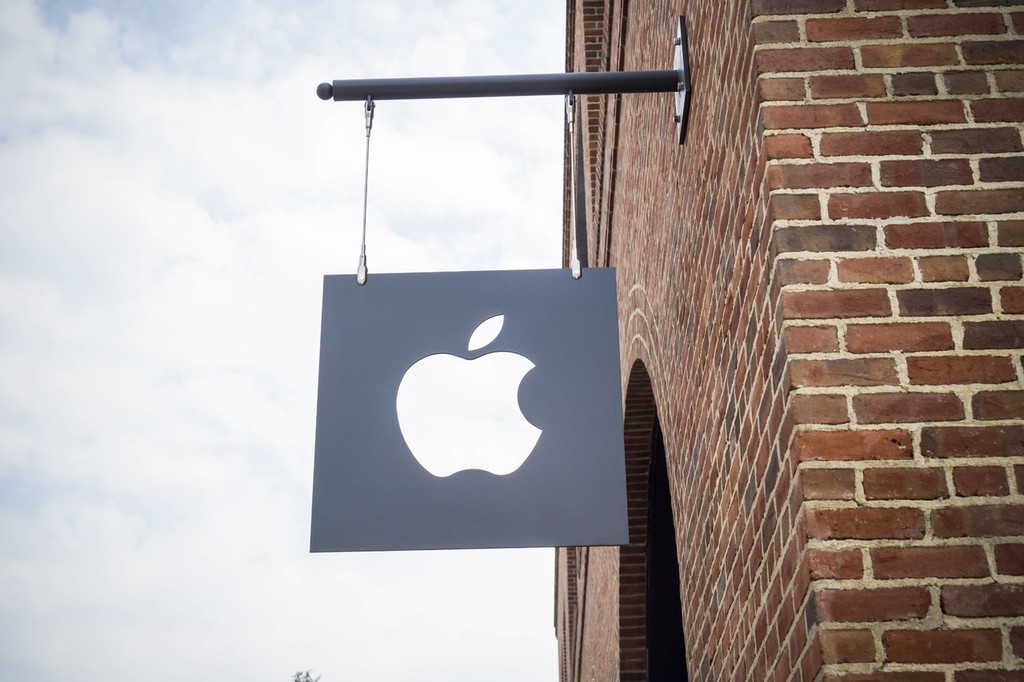 Apple Inc on Sunday said that it has already recruited over 1,000 people in its four research and development centers in China, as part of the United States tech giant's broader push to better leverage local talents to grow its business.
This marks the first time for Apple to disclose updates of its R&D centers in China after the company announced its plan of building R&D facilities in Beijing, Shenzhen, Shanghai and Suzhou more than two years ago.
"We are continuing grow the scale of the four R&D centers in China and welcome more talents to join us," Isabel Ge Mahe, managing director of China at Apple, said.
Ge made the remarks on the sidelines of the China International Big Data Industry Expo 2019, which kicked off in Guiyang, Southwest China's Guizhou province, on Sunday.
Apple said earlier it has committed to invest 3.5 billion yuan ($500 million) in these R&D centers, so as to better tap into China's talents in manufacturing, app development, design and other sectors.
According to Ge, Apple has about 13,000 employees in China, and the construction of the company's first China data center in Guizhou province is going well, as scheduled.
Apple's plan is to invest $1 billion in the new data center, which is in Guian New Area, Guiyang. It will be operated by Guizhou-Cloud Big Data Industry Co Ltd, a company owned by the Guizhou provincial government. The data center is scheduled to be put into use in 2020.
Apple also is working hard to help more rural students in China access digital technologies. Last year, Apple said it would donate 25 million yuan to the China Development Research Foundation as part of its efforts to help students in the nation's less-developed areas.
The money is used to support the foundation's digitalization program and help more than 300,000 students from kindergarten to middle school in less-developed areas find a way out of poverty.